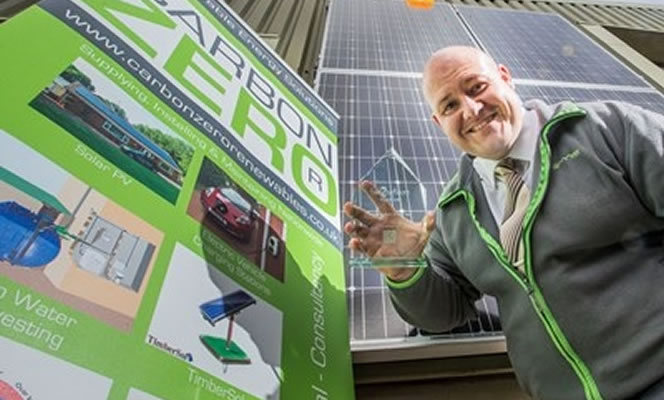 Denbighshire-based renewables installer Carbon Zero Renewables has been put up for sale by its managing director Gareth Jones.
Carbon Zero Renewables, which has been active in the market since 2009, is now entertaining offers from other parties to take the business on, with expressions of interest accepted until the end of this week (commencing 29 July 2019).
Jones launched the business himself and the firm has an established presence in the residential and commercial solar and storage markets, conducting installs across England and Wales.
Speaking to Solar Power Portal, Jones admitted that after a decade in the industry, his passion is "not what it used to be".
"Over the last 10 years I have lived and breathed the solar coaster and the uncertainty it has brought to not just the industry but my home life. We all have bills to pay and the uncertainty around policy commitment has made me look at markets away from the energy sector that are more stable," he said.
But Jones insists solar has a bright future in the UK given its transition away from subsidies and the additional certainty that brings.
"For the first time the industry has clarity, with no real tariff… We have a great name, brand and reputation and it's the perfect fit for someone out there."