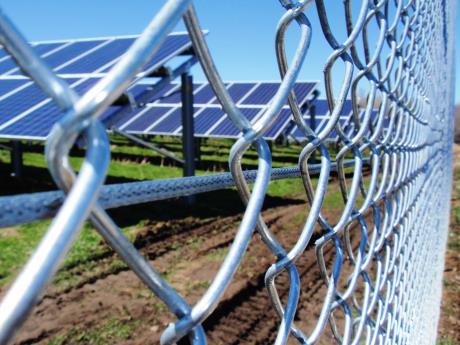 Insurance giant Chubb is to bolster its UK-facing clean tech portfolio by launching a new product aimed at owners of solar plants.
Solar owners in the UK and Ireland will be able to purchase a package which provides cover for all risks during the construction phase. The insurance will cover more than £1 million during the construction phase as well as operational cover for its first year, with an option for a second.
Risks covered under the insurance include delays in start-up, construction-phase casualties, primary liability cover. Operational cover for the first year includes protection over machinery breakdown, business interruption and loss of profits.
Plant owners can also opt in to Chubb's risk management service which entails technical risk engineering and risk management advice.
Helen Troman, head of cleantech for Europe, Eurasia, Africa and Latin America at Chubb, said that the solar sector needed confidence in its insurance products to deliver on its decarbonisation promises.
"Chubb, with its long experience in construction and engineering is well placed to cover the needs of the cleantech sector with propositions that combine market-leading cover with added-value risk engineering and loss control service. This is nothing less than our clients demand and deserve," she added.