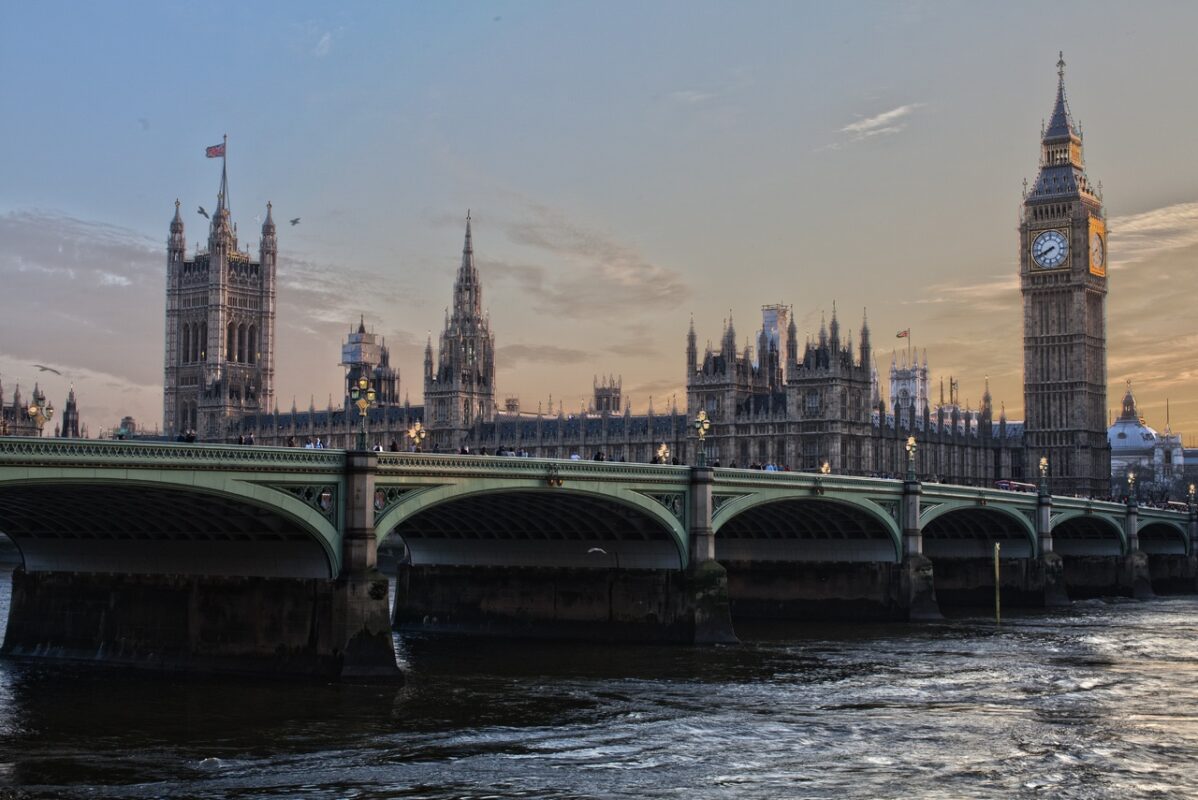 Solar proved a winning technology for the UK's first ever Citizens' Assembly on climate change, with 81% supporting it.
In a report released by the assembly today, it details 50 recommendations for the UK for meeting its net zero targets. These are the result of 100 members meeting six times over the first five months of the year.
The Citizens' Assembly is designed to be representative of the UK, with members from different demographics proportionate to the population itself. As such the support for solar is particular important, showing not just a willingness from the UK public to adopt solar, but an eagerness.
In particular, the flexible nature of solar made it attractive to the group, which valued the fact it can be located in multiple different locations.
Other renewable technologies also proved attractive, with 95% of the Citizens' Assembly members saying they 'strongly agreed' or 'agreed' that offshore wind should be part of how we reach net zero. The technology was notable as no one disagreed that it should play a part, with people keen that it was out of the way.
Given the UK's 'windy' nature, onshore wind also proved popular with 78% of members agreeing it should play a role in the country's energy generation mix.
Some members of the Citizens' Assembly did highlight that there are still a range of points to be considered when it comes to implementing solar and wind power. These included location and environmental impact, ways to incentivise and facilitate uptake, visual design and where they are manufactured. Additionally, progress on electricity storage will need to be made to facilitate this high renewable penetration.
Bioenergy, nuclear and fossil fuels with carbon capture proved less popular, with 46% disagreeing or strongly disagreeing with nuclear for example. This was largely based off of the cost of the technology, along with its safety and issues of waste and decommissioning.
Similarly 56% disagreed with fossil fuels even with carbon capture and storage, viewing it as a short-term fix and remaining concerned over the safety risks, in particular with regards to carbon leaks.
Bioenergy was the fuel the assembly members were most unsure about, with 36% responding as such. Questions remain with this generation technology around what is being burnt, how production is regulated and therefore what its environmental and CO2 impacts are stated the report.
As such, there were concerns about land use and the environmental impact of utilising bioenergy, together with a general feeling that there was better technologies available already.
Greg Jackson, CEO and founder of Octopus Energy, welcomed the report's emphasis on people embracing change.
"In particular, the assembly named fairness and open communication as the two most important guiding principles for the transition to net zero, and we completely agree. For too long, companies have hidden behind claims that greener energy would put up bills – but the reality is the opposite. We need to be clear that, used correctly, green energy is cheaper and can bring bills down for everyone."
The assembly's report called for strong leadership and cross-party support, an highlighted a number of areas that needed particular support including the adoption of electric vehicles, air transport and heat pumps.
For more details on the Citizens' Assembly report, see the full story on Current±