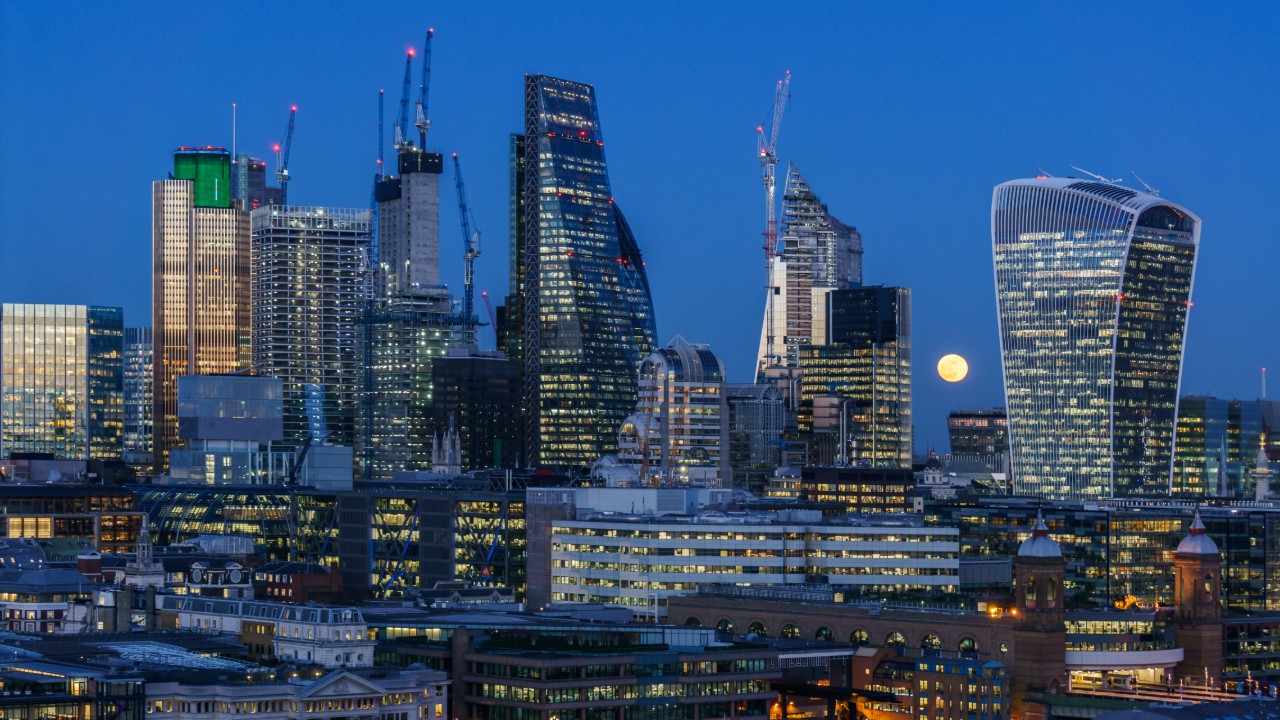 The City of London Corporation has put out a notice of procurement for up to 55GWh of renewable energy per year.
It is seeking this through an offsite Power Purchase Agreement (PPA) with renewable energy project owners and operators. It will agree a fixed price for the duration of the contract with the owners that will be indexed annually using the Consumer Price Index, taking into account the benefits of the renewables. The projects are expected to have a value of £30,375,000 excluding VAT.
The City of London is looking for a project, or portfolio of projects, in Great Britain that is not fully operational before the PPA is signed. The PPAs will have a term of 15 years, with an estimated annual contract value of £2,025,000.
It expects the project, which could include either a single generation asset, several assets, or a proportion of a larger asset, to provide an average of c.35-55GWh per annum. This should have a P50 output of near to 45Gwh preferably, it said.
There will be a 'pay-as-produced' sleeved contract structure, including an availability guarantee provided by the developer for solar power and onshore wind only. An existing utility supplier will provide the sleeving services.
The notice of procurement follows an unsuccessful tender for renewable PPAs in July 2019, when the City of London was seeking 40-60GWh, also with a commercial operations date (COD) in April 2021.
There have been a number of changes since then, including allowing projects to be operational before the beginning of the PPA this time.
The PPAs are expected to be signed in July, before they come into effect on or after 1 April 2021. If there are projects with a Commercial Operation Date between August 1 2020 and March 31 2021, they can sell to the market before the PPA comes into effect.
This should add a level of flexibility the previous tender lacked. This can also be seen in the City of London's approach to planning consent, as it is prepared to be slightly more flexible if it is imminent. However, grid connection and planning consent will still be required.
The City of London is now also using financial strength and business risk as the criteria it will assess them with, which will fall under Dun & Bradstreet, a company that compiles and shares information about companies. This is instead of Altman Z, a score that determines a company's credit-strength, and other metrics previously considered.
The final change is to the Heads of Terms, as the City of London has aimed to make them fairer for both the renewables owners and themselves.
Requests to participate in the tender close on 20 January.