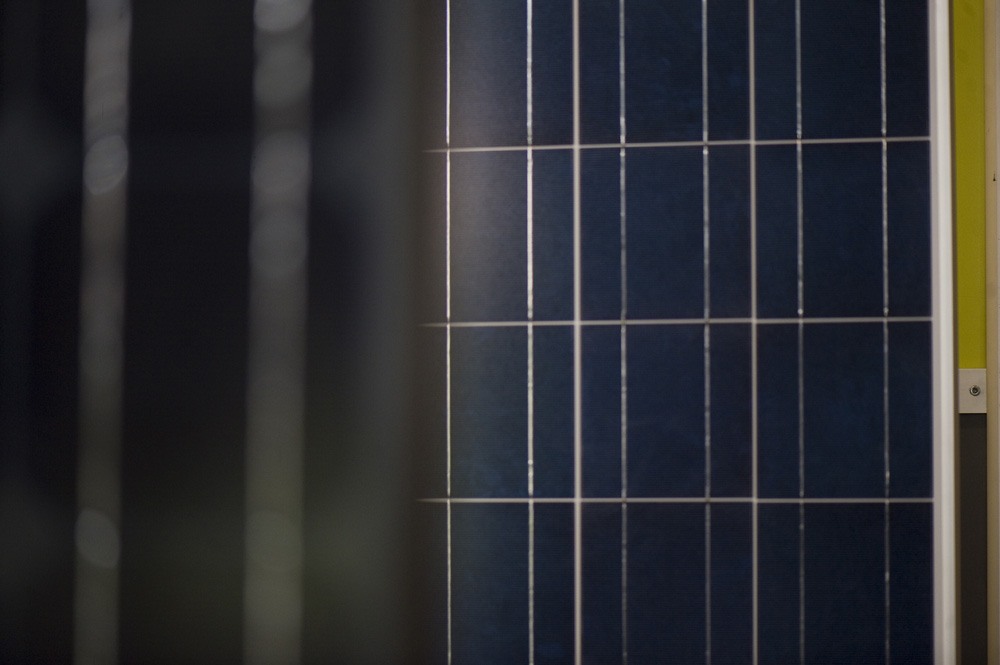 UK O&M firm Clean Solar Solutions has expanded into Australia in a move designed to take advantage of a new market "not flooded" by companies offering the same services to solar asset holders.
The company has already launched its solar panel cleaning and maintenance services across Australia, where it sees the current knowledge and rate of growth of the solar panel cleaning market to be similar to that of the UK three years ago.
Steve Williams, managing director of Clean Solar Solutions, said: "We see Australia as a country with enough solar to merit attention, but importantly it is not flooded with companies who have the same level of experience of cleaning large commercial rooftop and utility scale ground mount arrays that we have accumulated in recent years.
"Hopefully, we can play our part in educating the solar industry in Australia regarding the need for solar panel cleaning and professionalise the industry as we go. It is a very exciting prospect."
As well as automated and manual panel cleaning services, Clean Solar Solutions now offers maintenance on ground and roof mounted arrays under 500KW, thermal imaging via drone and handheld cameras, and a ground maintenance service.