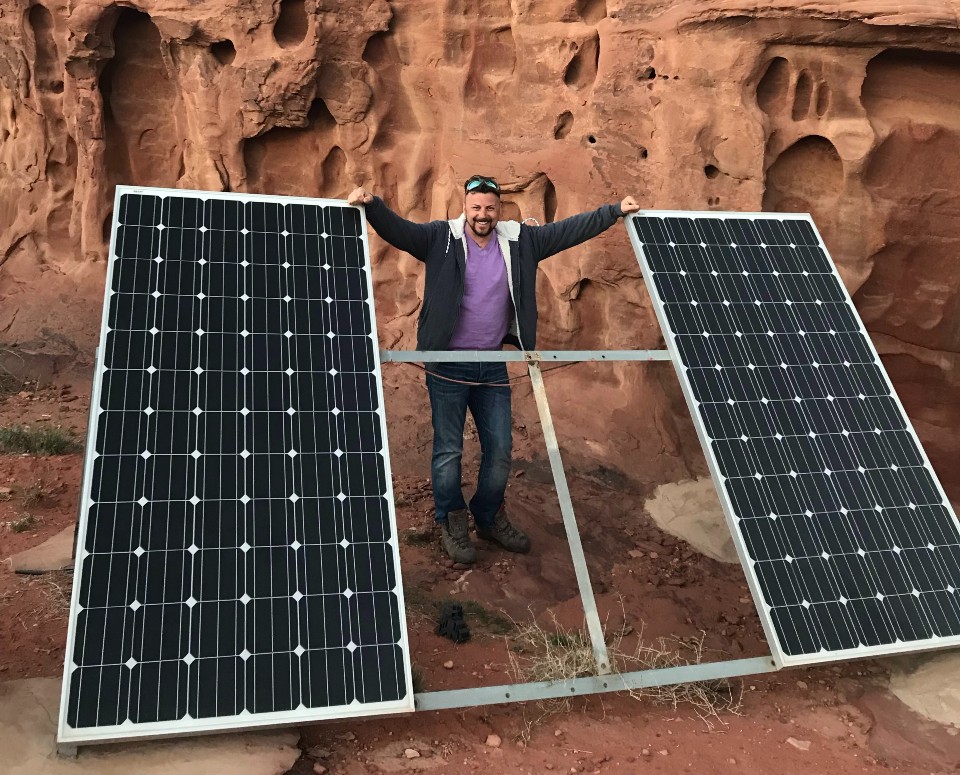 Solar O&M provider Clean Solar Solutions has opened its second UK office in Salisbury, Wiltshire.
Steve Williams, Clean Solar's founder and managing director, told Solar Power Portal he opened the doors to the company's new base on 4 January 2021, in an effort to "reduce response time to clients and take on more clients that are in the area."
In addition, the company hopes to recruit two new members of staff in the area working in sales and technology respectively.
Williams said that Clean Solar, which claimed a UK solar first in 2018 by investing in robotic panel cleaning, currently handles O&M for between 1.8 and 1.9 million panels globally. This year, his clients will include developers Solarcentury, Syzygy and Centrica.
"The business has grown no end and continues to grow", he said, adding that as technology advances, site visits may become less frequent. He added that one attractive prospect for the future would be adding data storage and thermal imaging to his fleet of robots in order to pre-empt when a site may need maintenance.
"Companies like mine will grow in our knowledge of solar and all that translates into the need to visit the site less, unless there's an actual issue on site."
Williams, who is currently carrying out consultancy work in Dubai, launched a solar maintenance arm of his window cleaning business in 2013 when asked by a customer to carry out work on a single rooftop installation above a garage. Shortly after, he was handed a national contract with Centrica (then-British Gas Solar) to oversee the maintenance of the company's growing portfolio. Clean Solar Solutions has expanded globally over the past three years, with offices opening in Australia and Dublin to meet demand, but continued to run its UK business from one office in Shropshire until the start of this year.
The UK's solar capacity has grown rapidly in the past decade, from 27MW in 2009 to over 13.4GW today, across more than one million installations, according to government data.