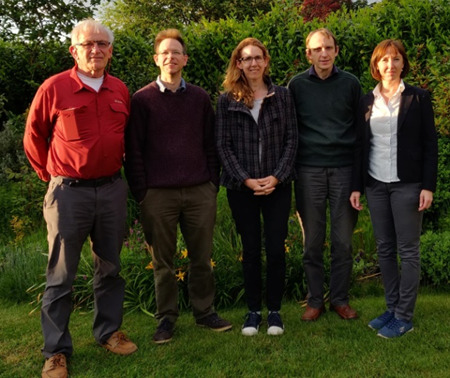 A community solar scheme to install solar PV on local buildings is being launched by community co-op MaidEnergy.
Solar is to be installed on ten public buildings across the Royal Borough of Windsor and Maidenhead, including schools, sports centres and places of worship.
The scheme is to be funded by investors from the community and is intended to help the borough address the climate emergency and reduce its carbon emissions.
MaidEnergy plans to treble the amount of solar owned by the borough's community this year, with the new scheme feeding into these ambitions.
Its first community owned solar scheme launched in 2015, with installs at Norden Farm Centre for the Arts in Maidenhead and the Magna Carta school in Egham after £170,000 was raised from the community.
The installs, will receive payment under the FiT, so long as they are completed by March 2020, having been prequalified for the tariffs prior to the scheme's closure in March 2019.
The new scheme launches on 18 June, with a 'Making the Future Renewable' launch event held at Norden Farm Centre for the Arts.