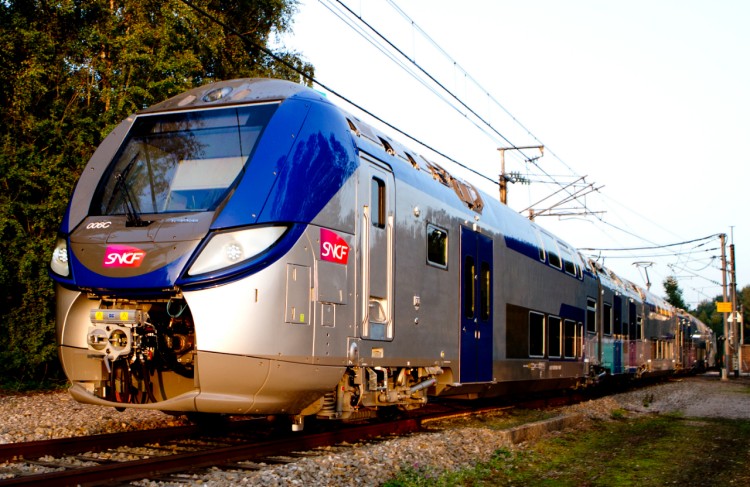 Newly electrified railways in Wales could be powered by community-owned solar and battery storage as part of a new study.
The Green Valley Lines initiative will be led by climate change charity 10:10, alongside Community Energy South's social enterprise Riding Sunbeams.
It will be funded by a £110,000 grant as part of the Rail Safety and Standards Board's 'Intelligent Power Solutions to Decarbonise Rail' competition. The grant will support plans for 'smart electrification' of commuter lines running to and from Cardiff.
Sites where community-owned solar, wind or hydroelectric generators could potentially be installed next to railway lines will be identified through working with Network Rail, the Energy Saving Trust and consultancy Ricardo.
If developed, the sites will supply electricity directly to the railway lines, whilst also providing financial benefits to the local communities that own the generators.
The Green Valley Lines initiative isn't the only study into how best to combine rail with solar. Earlier this year, the Department for Transport awarded multi-million-pound funding to trials involving solar in conjuncture with rail.
A 2017 study by 10:10 and Imperial College London's Energy Future Lab found that solar alone could potentially provide 10% of the electricity needed to power the UK's electrified train routes.
The study will also scope technical solutions for directly connecting for renewables to overhead electrified lines, as well as analyse how best to integrate energy storage in order to keep costs of electrification down.
Leo Murray, director of innovation at 10:10, said The Green Valley Lines Initiative provided an opportunity for greater collaboration.
"This exciting study is a golden opportunity to work out how to use new technologies to bring together Welsh leadership on rail electrification and community owned renewables.
"South Wales is rich in renewable energy resources, with a thriving community energy sector that could be the perfect complement to Network Rail's pioneering plans for smart rail electrification in the region," he added.