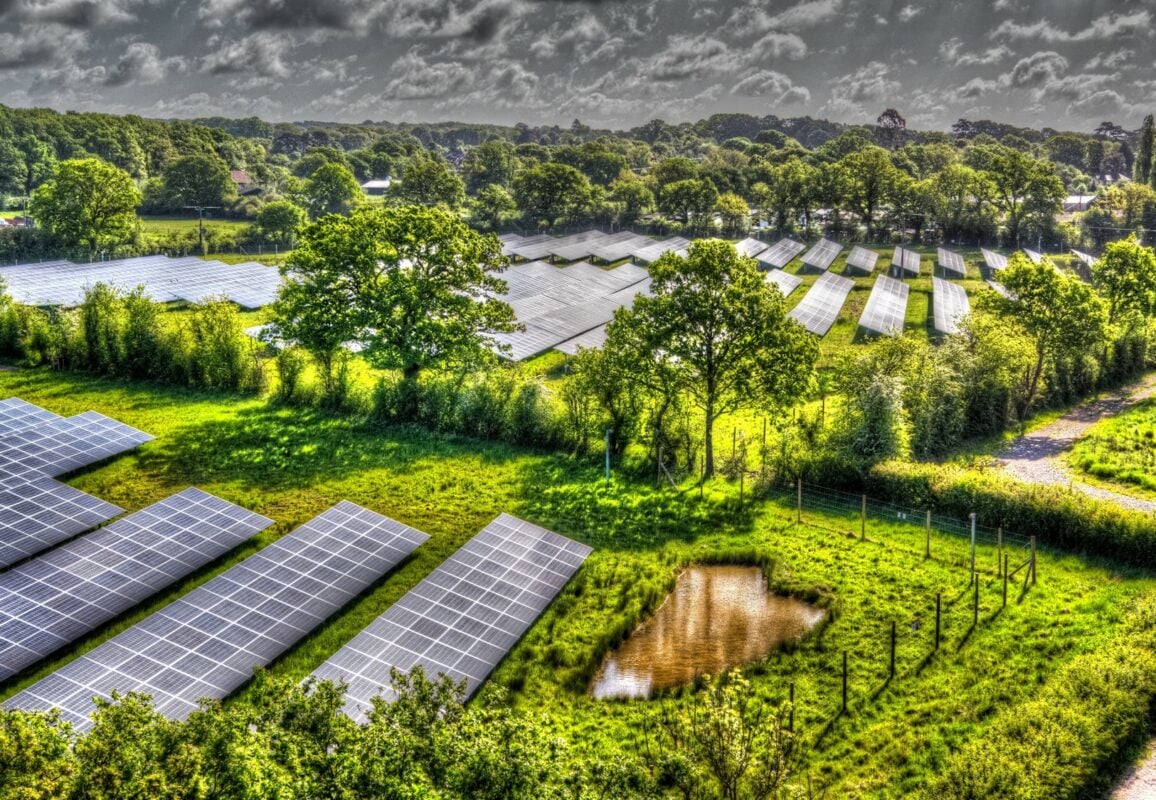 Following a deferral of the original kick off date, construction has now begun on NextEnergy Solar Fund's (NESF) bifacial, subsidy-free Whitecross solar site.
Originally due to start construction in H2 2021, the 36MW solar farm was delayed as a result of material volatility in the solar PV module supply chain post COVID-19. However, NESF said this has since stabilised.
JinkoSolar is to supply the modules to Whitecross, having agreed to the adoption of NESF's Supplier Code of Conduct policies and procedures. Jinko's N-type solar cells are to be used, with this being a bifacial solar technology that NESF said offers superior power density and efficiency, with Jinko having last year laid claim to a world record for solar cell efficiency.
NESF said it is to receive long-term benefits from the technology as it decreases the land footprint necessary for Whitecross' installed capacity, therefore optimising land use and the performance of the solar farm.
Whitecross is to be constructed by EPC GEMEC UK LTD, a company which also constructed three of NESF's post-subsidy solar sites- Staughton (50MW), High Garrett (8.4MW) and Bosworth (5.4MW).
Whitecross is to join NESF's three other operating subsidy-free solar sites, which includes Staughton and High Garrett as well as the 5.4MW Hall Farm 2 site. Together, the sites comprise c.100MW of NESF's 150MW target in subsidy-free solar capacity- a target it celebrated meeting last year following the planning approval of Whitecross as well as the 50MW Hatherden site.
Whitecross is now expected to be energised during the first quarter of 2023.