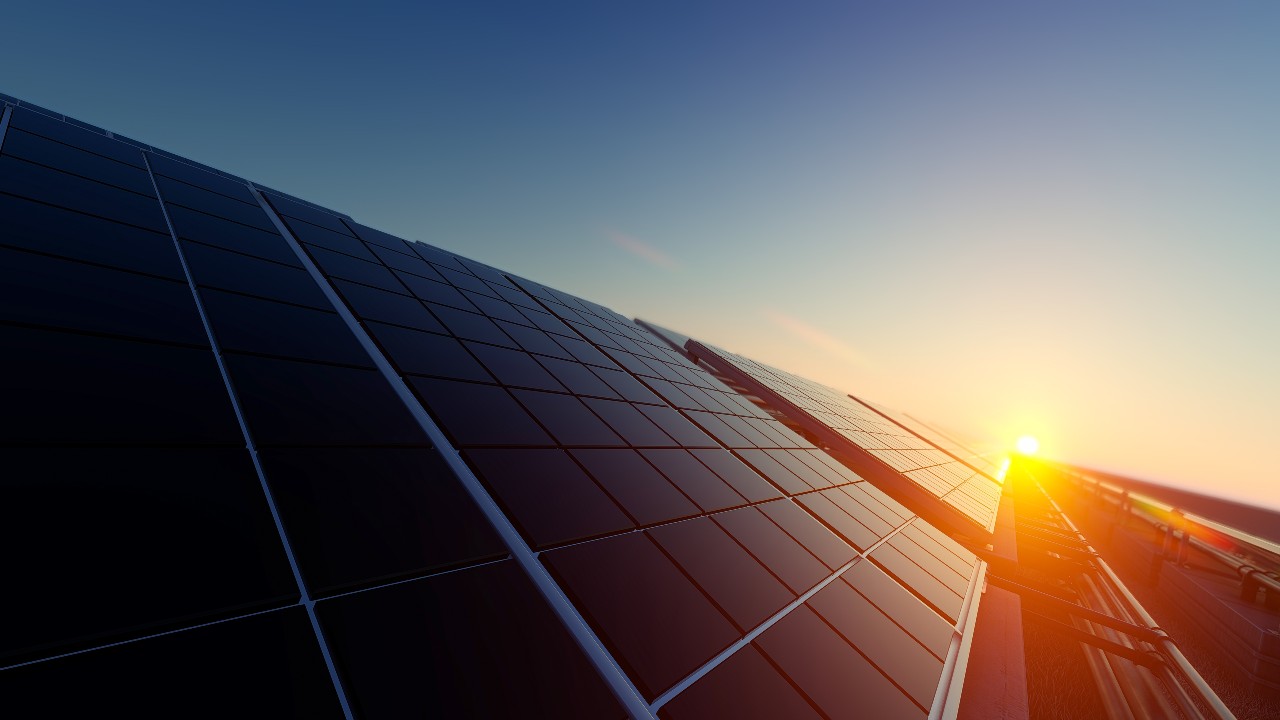 Consultation has gotten underway for a 50MW solar farm EDF Renewables is looking to develop between the villages of Flore and Upper Heyford, along the M1 Corridor.
The 49.9MW Glassthorpe farm would utilise existing hedgerows at the site as well as creating new ones to improve biodiversity. A community fund will be created as part of the sites' development that would see £10,000 paid annually over its 35-year lifespan.
"This is an excellent site for a solar farm, as it's suitably sunny, with an agreed grid connection, and the area is well screened," said EDF Renewables' head of development Stephen Walls.
"EDF Renewables is an experienced developer and we are firmly committed to solar as a technology which will help us accelerate a net zero future where clean energy powers our lives. If we secure planning permission, investments like these will also contribute to the UK's green economic recovery from COVID-19. We look forward to hearing the views of local people."
The company is now engaging with the community on the project, with the public consultation set to close on 5 July ahead of EDF submitting the planning application for the site to West Northamptonshire Council later this year.
It has been increasingly expanding its portfolio of solar projects around the UK, including acquiring two grid scale projects to its portfolio in March. This included the 49.9MW Burwell site in South East Cambridgeshire and the 49.9MW Porth Wen site in North Anglesey, both of which are expected to be built by the end of 2022.
Also in March, EDF Renewables received planning consent for its first large-scale solar site, with the 49.9MW Sutton Bridge solar farm granted permission by South Holland District Council. The company has a pipeline of other projects at the development stage as well, including the 49.9MW solar farm at Tye Lane near Bramford, and the 49.9MW Bloy's Grove solar farm in Norfolk.