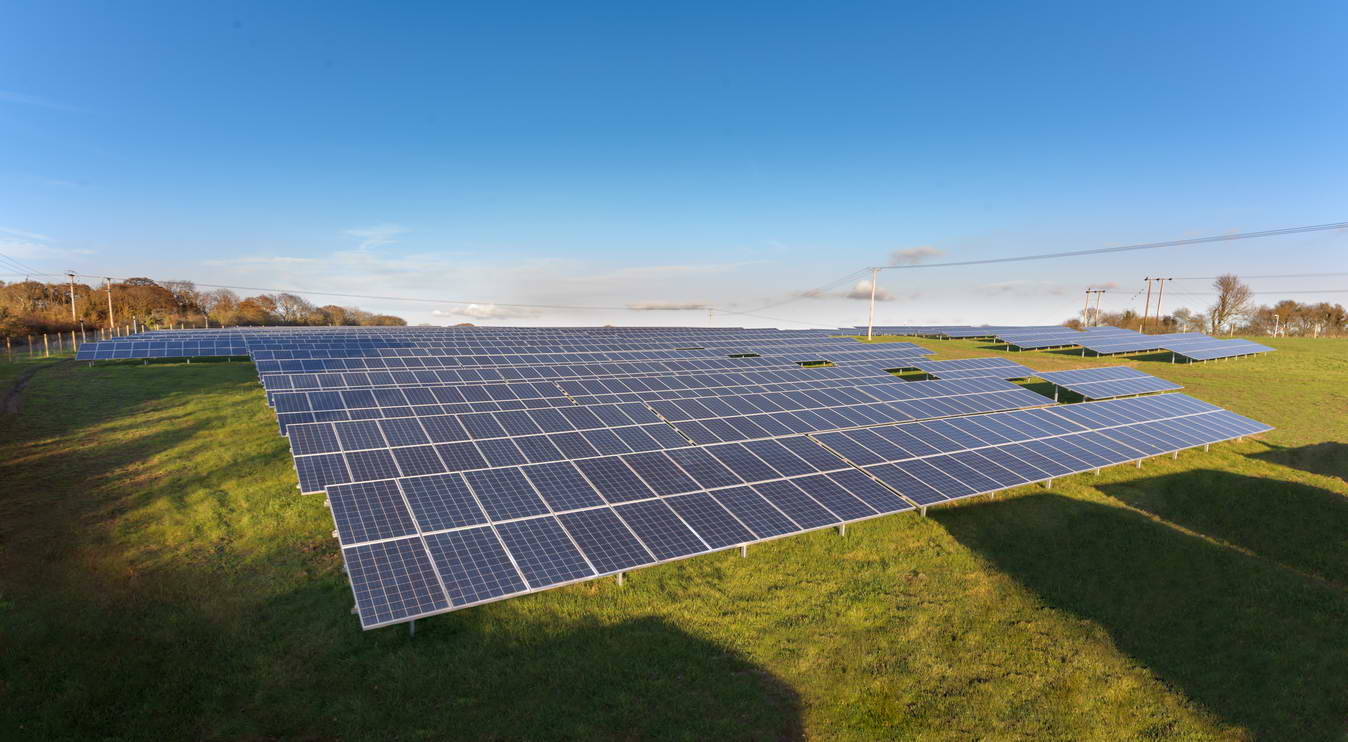 Community Owned Renewable Energy LLP (CORE) has invested £12 million in three UK solar farms.
It's predicted that £2 million of surplus profits from the farms will be distributed locally over the next 20 years.
The farms are located in Shropshire, Kent and the Isle of Wight and have a combined capacity of 12MW.
The solar farms represent the latest CORE investment in renewables, having only recently financially supported Bright Renewables' acquisition of Mongoose Energy's asset management arm.
CORE aims to maximise the social, environmental and financial benefits of each asset for local residents, with the farms expected to become fully community-owned in the next three years.
At least £700,000 is expected to be provided for investment in local community projects by CORE's refinancing of the 3.2MW farm in Shropshire, with £1.2 million expected to be generated from Kent's 5MW farm.
Debt restructuring by CORE for a 3.7MW solar far near Newport on the Isle of Wight secured £700,000 of community shares and will allow Wight Community Energy to invest at least £360,000 in the local community.
CORE is a £40 million investment partnership between Power to Change and Big Society Capital.
Vidhya Alakeson, chief executive at Power to Change, said their involvement in CORE will enable communities to invest the "significant funds" generated by solar in addressing local priorities.
"Going forward, we will support each community to raise the money necessary to take full ownership of these assets so they remain in community hands for the long term."
CORE's first asset, a 5MW farm in Devon, has distributed £20,000 to local causes since its acquisition in 2017.