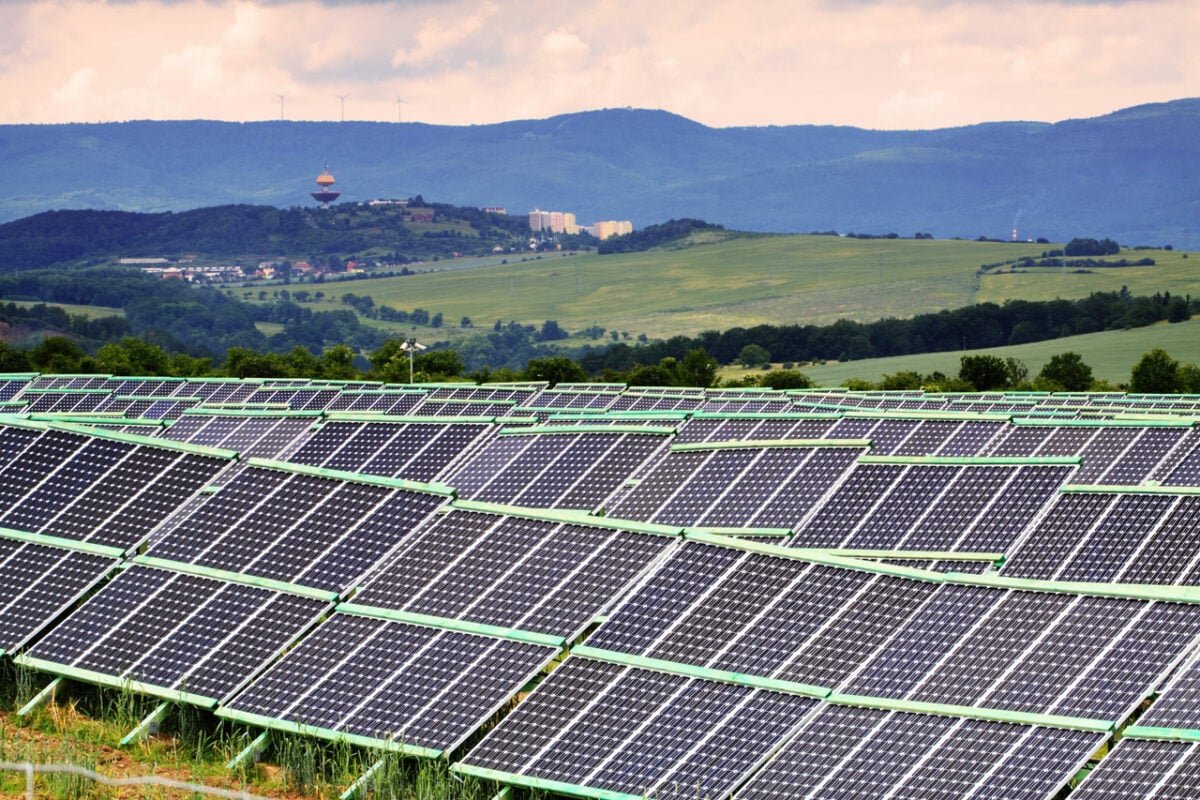 Despite claims that solar development would be setback by the COVID-19 pandemic, cost-efficiency gains will continue, according to thinktank IEEFA.
A new report by the group states that the "dramatic" declines in the cost of solar will continue, optimistically pointing to the 90% fall of solar module prices between 2010 (US$2 per watt) and 2020 (US$0.17-0.2 per watt).
This contrasts with a less buoyant forecast presented by the International Energy Agency (IEA) in May.
"IEEFA draws a conclusion completely at odds with what the IEA is saying, notably that COVID-19 is a setback for the inevitable technology-driven trends of deflationary renewables," the report said, adding: "We see increased stranded thermal asset risks."
It suggests that for years the IEA has failed to truly take into account the falling cost of modules as a major trend in the industry. "IEEFA also expects the IEA to continue to be surprised every year over the coming decade at the speed of ongoing technology-driven deflation and hence the rate of uptake of renewable energy, electric vehicles and battery storage," the report goes on to say.
So far this year, the IEA has maintained a cautiously optimistic outlook on renewables' post-COVID prospects. In late May, the agency said the pandemic would "hurt" green energy growth – with solar roll-out set to decline this year from 106GW-plus to 90GW – but "not halt" it.
A further report from the agency suggested that COVID-19 will cause an 'unparalleled decline' in energy investment, with global spending in the power sector expected to fall by 10% in 2020.
For the full story on IEEFA's report, see our sister site PV Tech