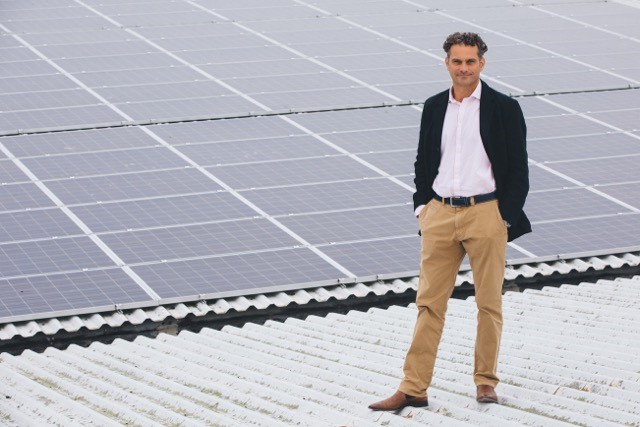 Renewables developer Devon Power has stepped in to rescue Beco Energy Solutions after its parent company Rame entered administration.
Rame, which held renewables interest in both the UK and South America (particularly Chile), entered administration on 5 August after it failed to raise £2.8 million in fundraising, which it blamed upon the Brexit referendum.
The appointed administrator – Leonard Curtis Recovery Limited – yesterday confirmed that it had disposed of various Chile-based assets and this morning Devon Power revealed that it would be stepping in to acquire a controlling stake in its UK-based Beco Energy Solutions division.
Devon Power is to acquire 51% of Beco Energy Solutions, while the remaining 49% has been purchased by the three directors of Beco, including David Inscoe and Nigel Brunton.
The deal will combine the two firms under the Devon Power banner with a statement claiming that it would allow both companies to "offer more services" to existing customers and collaborate on new business development.
Simon Nicholls, founder of Devon Power, paid testament to Beco's standing in the industry, considering them to be "one of the UK's most respected on-grid and off-grid clean energy specialists".
"…and with Beco and Devon Power successfully collaborating on a number of major projects in recent years, today's transaction is a logical move to formalise the relationship between the two firms and strengthen the capabilities of both companies.
"We now have a strong customer pipeline that will be jointly delivered by Beco and Devon Power, and importantly we are allocating resources from both firms to develop new products and services such as battery storage to help our customers store clean and cost efficient electricity," he added.