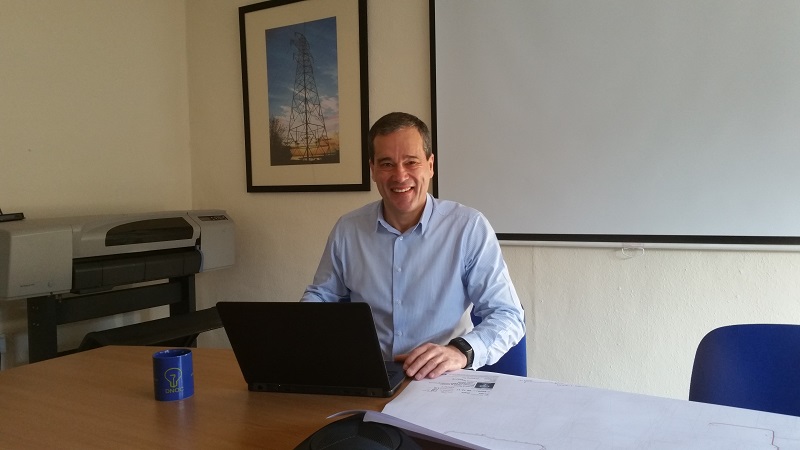 Independent connection provider DNO Consulting has sought to broaden its horizons with the hire of a new senior manager.
David Edney has joined the firm from Southern Electric Contracting and will be tasked with developing business streams as the UK's solar build-out phase matures to a post-subsidy environment.
One such area of development has seen DNO Consulting work in the connection of utility-scale battery storage projects, including those requiring high voltage grid connections. To this end, the firm has sought to keep a stock of 33kV, DNO-approved circuit breakers that are ready to deploy.
Lee Mason, managing director at DNO Consulting, said that the company had chosen to make the "large financial commitment" to keep such stock in order to respond quickly to consumer demand.
DNO Consulting recently worked to connect Gresham House's Roundponds FFR battery storage project, and the firm completed its works within eight weeks of contractors arriving on site.