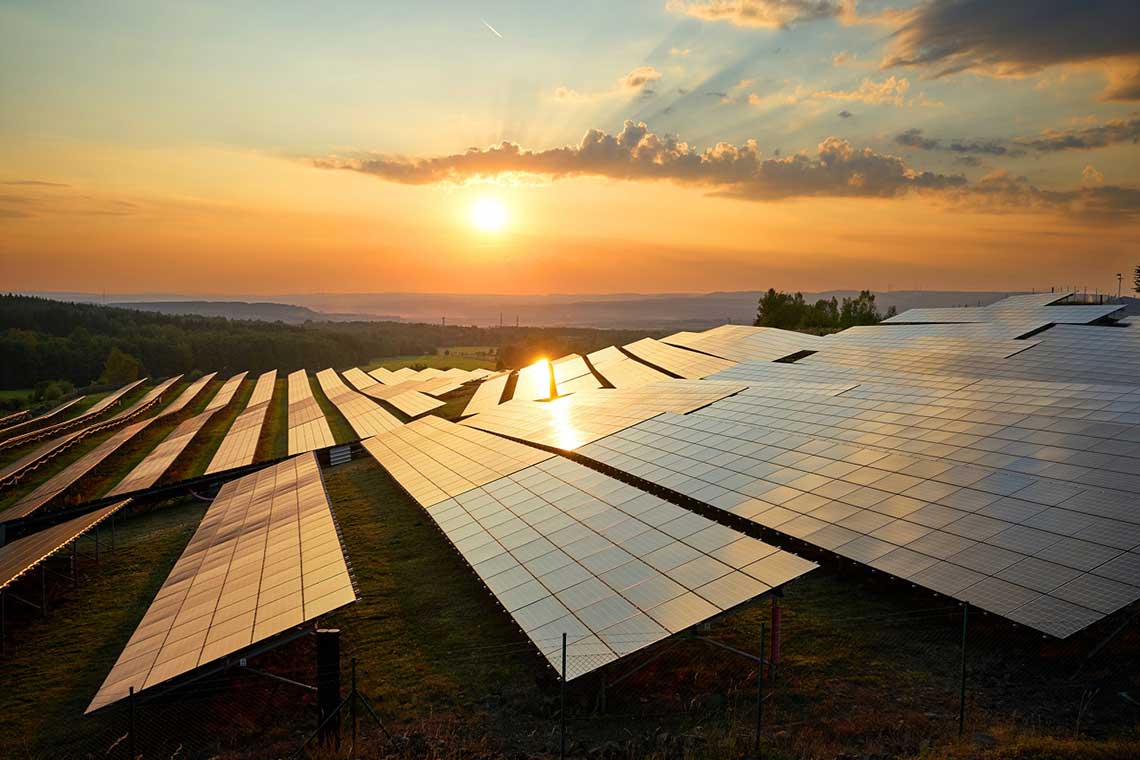 Dorset Council has granted planning permission for the Blandford Hill Eco Hub development from Naturalis, a development that will include a 15MW solar farm with battery energy storage.
The £10 million development will provide an electric vehicle charging hub, off the A354. It is set to include 6 ultra-rapid (up to 350kW) and 6 rapid (43-100kW) charging points, along with additional fast chargers and Tesla Superchargers. In total, 19 EVs are expected to be able to charge at the site at one time, when completed.
To power this, a ground-mount solar farm is to be developed alongside battery energy storage, which is anticipated to have a combined capacity of 18MW. Additional infrastructure including a distribution network operator switching station building, client switching station building, storage unit and a number of inverter/transformers, will also need to be developed.
All of the councillors of Dorset Council's Strategic Planning Committee voted in favour of the project, following the Planning Department recommending its approval earlier in January.
Matt Partridge, development director for the project said the Blandford Hill Eco Hub will make an "important contribution" towards the roll-out to charging infrastructure to support the transition from internal combustion engine vehicles.
"Excitingly, the Hub will enable drivers to power up their vehicles with zero-carbon electricity, thanks to the integrated solar farm that will be connected to the car chargers," he added.
Naturalis Energy Developments is a joint venture between the REG Power Management group and Falck Renewables.
The site is one of a number of combined EV charger, solar and battery storage sites emerging, including a Stirling Council site opened in August 2021, and two sites at housing depots developed by Portsmouth City Council that opened in July 2021.
Meanwhile, EV charging giant GRIDSERVE is developing 100+ wholly owned GRIDSERVE Electric Forecourts, which will utilise solar. The first of these sites opened in Braintree, Essex, in December 2020, and includes both the solar canopies above the chargers and a network of hybrid solar farms operated by GRIDSERVE.