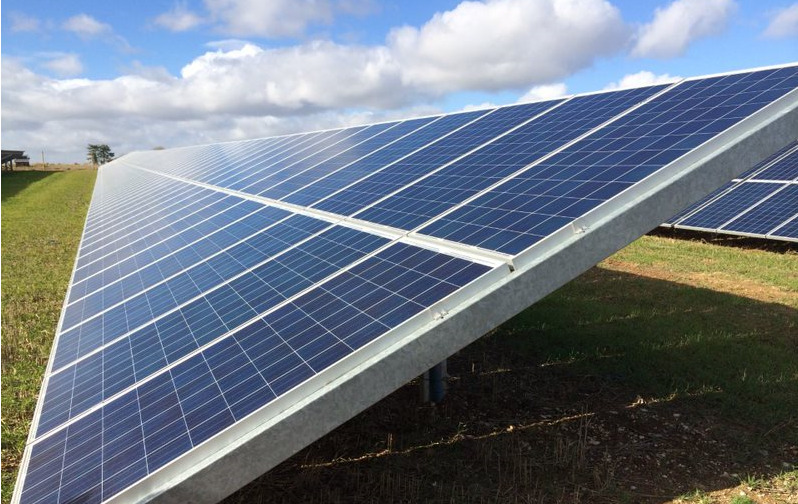 Downing LLP has completed the extension of a £30 million term loan facility with NatWest for a c.48MWp solar portfolio in England and Northern Ireland.
The loan facility was initially agreed in June 2019, with a repayment date scheduled for the end of January 2022. This has now been extended for a further three years, with additional funding initiatives under discussion between the two to further assist Downing's planned investment activity.
Downing said the extension of the loan was completed on the basis of attractive pricing and terms and reflects the "high-quality and strong operational profile" of its solar assets, which benefit from long-term contractual arrangements and are serviced by Downing's asset management team.
The term loan was completed via Juno Holdings Limited, a fully-owned subsidiary of Bagnall Energy Limited, which in turn is part of Downing's Estate Planning Service.
Tom Williams, partner, head of energy and infrastructure at Downing LLP, said: "The term loan further enhances our ability to continue our strategy of diversifying our portfolio by geography, technology, construction stage and revenue."
Last summer, Downing established a new renewable energy project development business focused on building a pipeline of solar, wind and battery storage projects in the UK. This followed Downing Renewables & Infrastructure Trust acquiring a a 96MWp portfolio of UK solar PV assets for £42 million earlier in 2021.