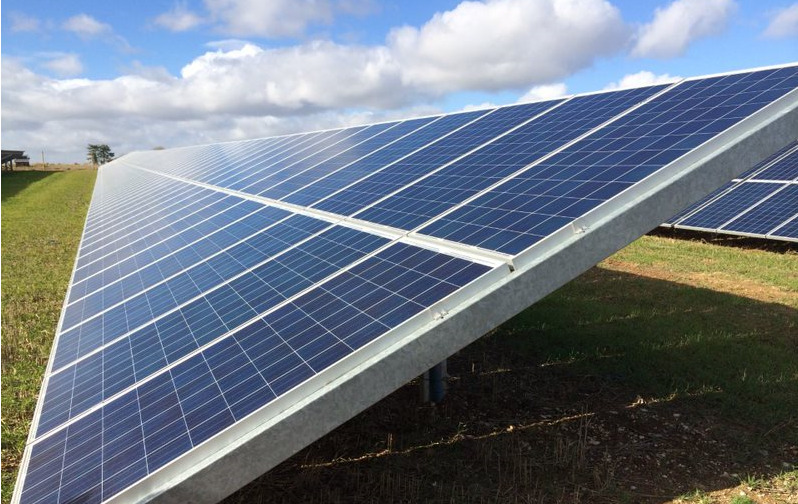 Downing Renewables & Infrastructure Trust (DORE) has announced a proposed issue of ordinary shares in order to raise approximately £50 million.
This will be used to repay outstanding monies which have been drawn down under its revolving credit facility (RCF), which currently amount to £17.3 million.
Any funds leftover will then be used to purchase assets from a pipeline of investment opportunities, including solar, wind and hydro assets in the UK, Sweden and Finland, and for general corporate purposes. Indeed, DORE's pipeline has over £200 million of near-term opportunities, with this also including battery storage and utilities across the company's target geographies and construction phases.
DORE is also to establish a share issuance programme to issue up to 250 million ordinary shares over a 12-month period.
"The company has made excellent progress since its IPO in building a diverse portfolio of renewables projects in the UK and Northern Europe," Hugh Little, chair of DORE, said.
Last year, DORE acquired a 96MWp portfolio of UK solar PV assets for £42 million, with this portfolio being made of 13 ground-mount sites with a total capacity of c.73MWp, 28 commercial rooftops with a capacity of c.10MWp and seven residential rooftop portfolios across Northern Ireland with a total capacity of c.13MWp.
Meanwhile, strong asset performance drove its profit of investments 16.9% above expectations earlier this year, with portfolio generation 4.7% above expectations at 195GWh.