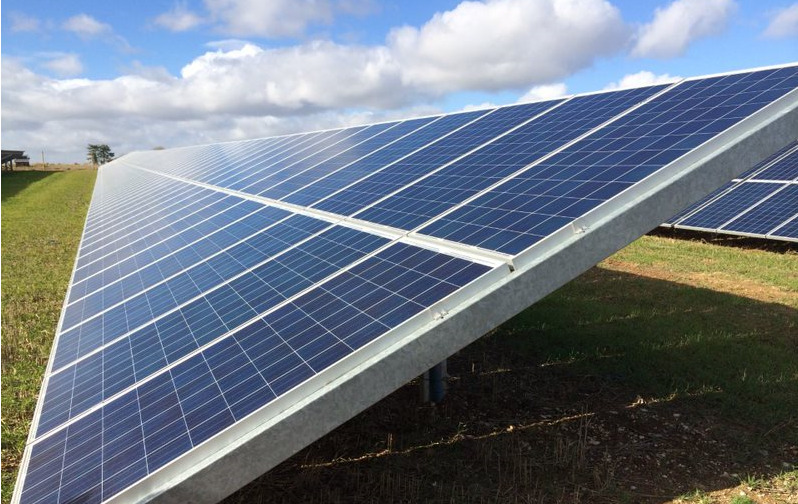 Downing Renewables & Infrastructure Trust (DORE) has published its Prospectus after outlining plans to raise £200 million earlier this month.
This funding is to be raised via a placing, offer of subscription and an intermediaries offer of ordinary shares of 1p each in the capital of the company and is to go towards a diversified portfolio of renewable energy generating assets including solar, wind, hydro and geothermal.
It has now secured an option to acquire a seed portfolio for £41.4 million comprising of c.96MWp of operational UK solar PV projects with an average operating track record of six years. These assets have have generated revenue of £12.5 million and EBITDA of £9.9 million in the year to 31 March 2020, and comprise of 13 ground-mounted sites located across mainland Great Britain totalling c.73 MWp, 28 commercial rooftop installations totalling c.10 MWp and seven residential rooftop portfolios in Northern Ireland totalling c.13MWp.
A pipeline of assets has also been identified with a value in excess of £1.5 billion, with Downing LLP – its investment manager – having secured exclusivity in relation to assets with a total equity value of approximately £70 million in the wind and hydro sectors in Sweden and Norway.
Hugh W M Little, chair of Downing Renewables & Infrastructure Trust, said: "We are continuing to witness strong investor demand for renewable energy, which remains critical to our efforts to reduce carbon emissions.
"We believe that DORE's systematic strategy of diversification by technology, geography and project stage provides an attractive and differentiated proposition. The investment team at Downing is highly experienced and has a proven track record of successfully investing in renewable assets."
As it stands, the company has secured up to £30 million of cornerstone investment, with Downing LLP and Downing managed funds intending to invest c.£20 million and a further £10 million of commitments secured under a letter of intent from existing Downing clients.
It expects the net proceeds of the Issue to be substantially invested or committed within 12 months of Admission, which it expects to take place on 10 December.