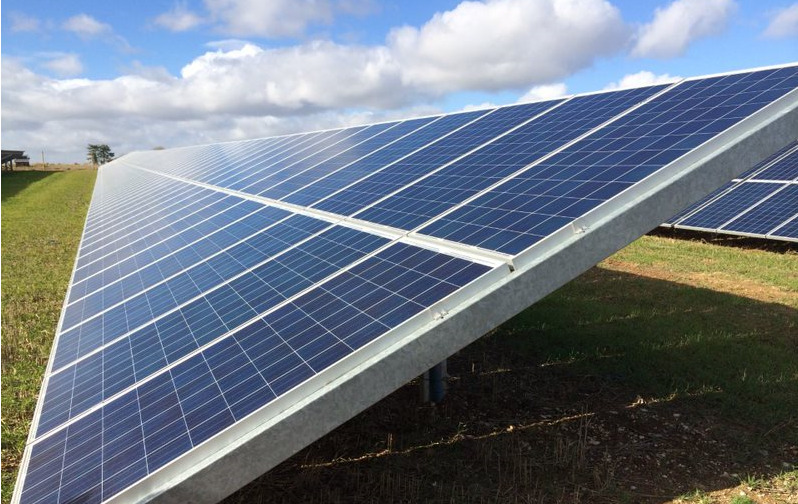 Downing LLP has signed a new power purchase agreement (PPA) for two of its solar farms in Devon using Zeigo's online renewables procurement platform.
This is the first PPA concluded on Zeigo's platform and is between Downing and an undisclosed UK energy supplier. Lucy Underwood from Downing's in-house asset management team said that Zeigo's platform "facilitated the comparison of a larger range of suppliers", allowing Downing to secure the best terms in the market.
The platform is designed to tackle some of the most significant barriers that block market access, such as lack of price transparency, limited market visibility and the complicated nature of the legal process.
Services include aggregation, access to comprehensive data reports, a tendering tool, a marketplace powered by machine learning technology and the ability to manage energy portfolios around the world.
In November 2020, Downing Renewables & Infrastructure Trust unveiled its intention to raise £200 million through an initial public offering (IPO) to invest in a portfolio of renewables, including solar PV. Later that month, it published its Prospectus, detailing how it had secured an option to acquire a seed portfolio for £41.4 million comprising of c.96MWp of operational UK solar PV projects with an average operating track record of six years.
Zeigo, meanwhile, raised £800,000 in its seed funding round in April 2020, with the capital going towards its plans to scale up as well as further developing the platform.