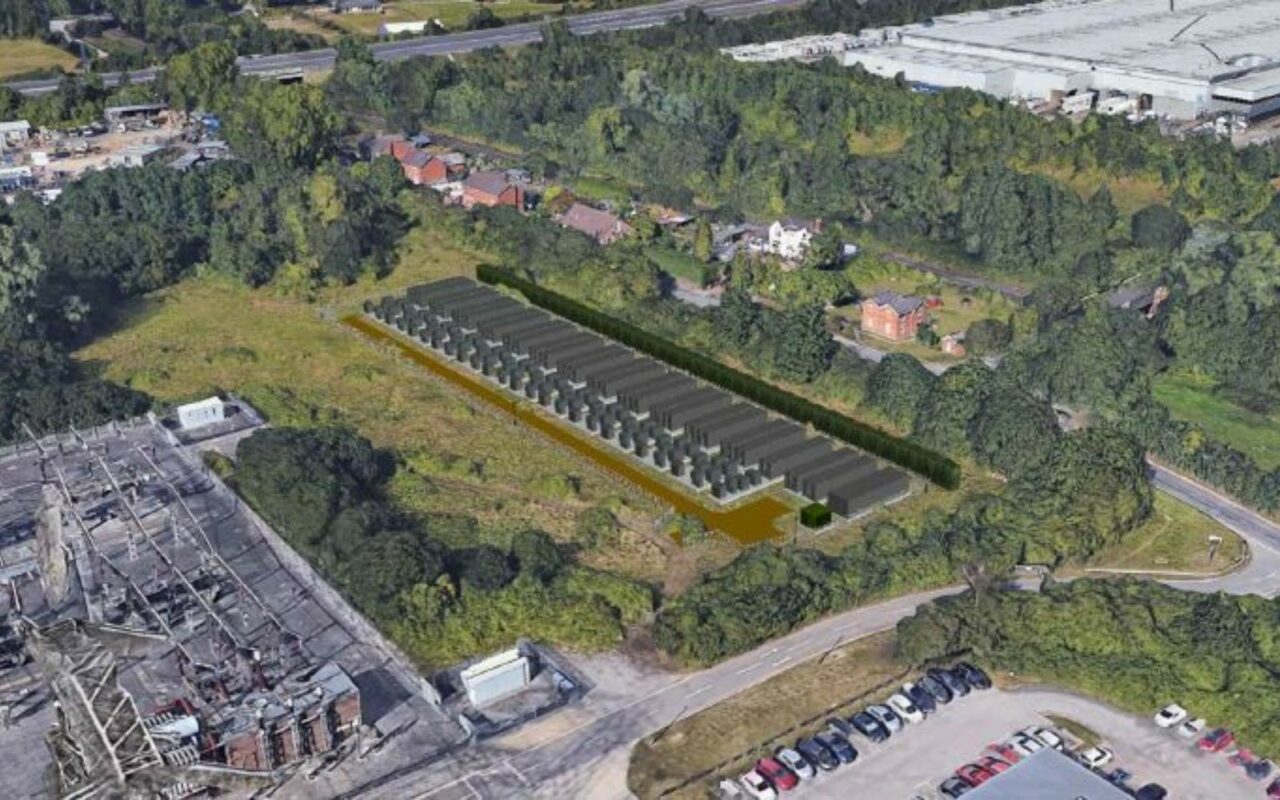 Downing LLP has announced its first utility-scale battery storage site in the UK, with a 50MW/53MWh project in Nursling, Southampton.
The investment manager has selected its co-funding partner as well as having entered into agreements for the supply of the storage solution, the optimisation of the asset and the route to market and trading arrangements.
Grid connection work is already largely complete at the site, which is managed by UK-based construction company Arun Construction Services. It will work as the principal contractor through the installation of the asset, which is expected to connect to the grid and begin operation in August 2021.
The battery storage solution will be provided by South Korean supplier Hyosung Heavy Industries corporation in what will be its first transmission-connected battery project in the UK.
Downing's Nursling project will be connected to National Grid's transmission system directly, as well as the company targeting a private wire network and utility-scale electric vehicle charging super hub in the second phase of the project.
"Battery storage solutions are increasingly important as a renewable energy enabling technology in our ongoing mission to combat climate change," said Sean Moore, investment director at Downing.
"We are proud and excited to be spearheading this exciting deal with a cohort of industry leading suppliers and investors. We look forward to continuing our work with each stakeholder to bring the asset in operation later this year."
Following a tendering process, EDF has been selected to optimise the project, providing a route-to-market and acting as trading partner as part of a seven-year contract.
Adam Clarke, senior manager of PPA and flexibility solutions at EDF, said the company is extremely proud to have been selected for the long-term partnership, "which will see EDF provide access to all National Grid schemes, including Dynamic Containment, as well as fully supported trading and optimisation services in wholesale energy markets".
This project follows Downing's only battery storage project in the UK, a 3MW battery storage system at Arsenal Football Club's stadium. It marks the first step in a wider initiative to build up a portfolio of energy storage assets, the company added.
It has also been working to expand its solar portfolio, including signing power purchase agreements for two of its solar farms in Devon in January. This followed Downing Renewables & Infrastructure Trust unveiling its intention to raise £200 million through an initial public offering to invest in a portfolio of renewables, including solar PV in November.
Downing published its Prospectus in the same month, detailing how it would acquire a seed portfolio for £41.4 million comprising of c.96MWp of operational UK solar PV projects.
Our publisher Solar Media will be hosting the Energy Storage Summit 2021 in an exciting new format on 23-24 February and again on 3-4 March. See the website for more details.