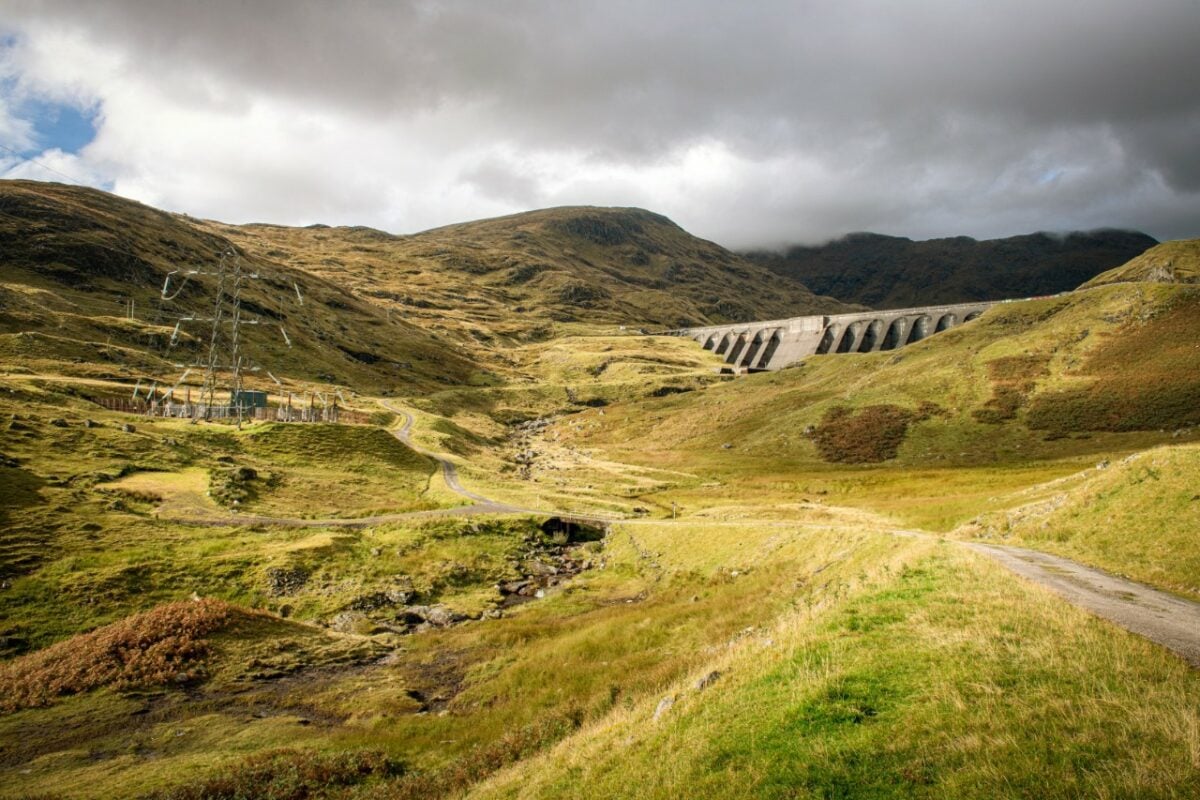 Drax has applied to expand its Cruachan pumped hydro storage plant under Section 36, creating long-duration storage that could boost the rollout of renewables.
The energy firm announced its intent to create a new cavern, increasing the capacity of the site that sites in the Ben Cruachan mountain in Argyll, in June 2021.
If approved, Drax could increase the site's capacity from 600MW to 1.04GW by hollowing out a second cavern and tunnels. Construction is expected to take six years and create around 900 jobs across the supply chain.
"Drax's plan to expand Cruachan will strengthen the UK's energy security by enabling more homegrown renewable electricity to come online to power homes and businesses across the country, helping to end our reliance on imports and cut costs," Ian Kinnaird, Drax's Scottish assets director said.
"Only by investing in long-duration storage technologies can the UK reach its full renewable potential, and Drax is ready to move mountains to do just that."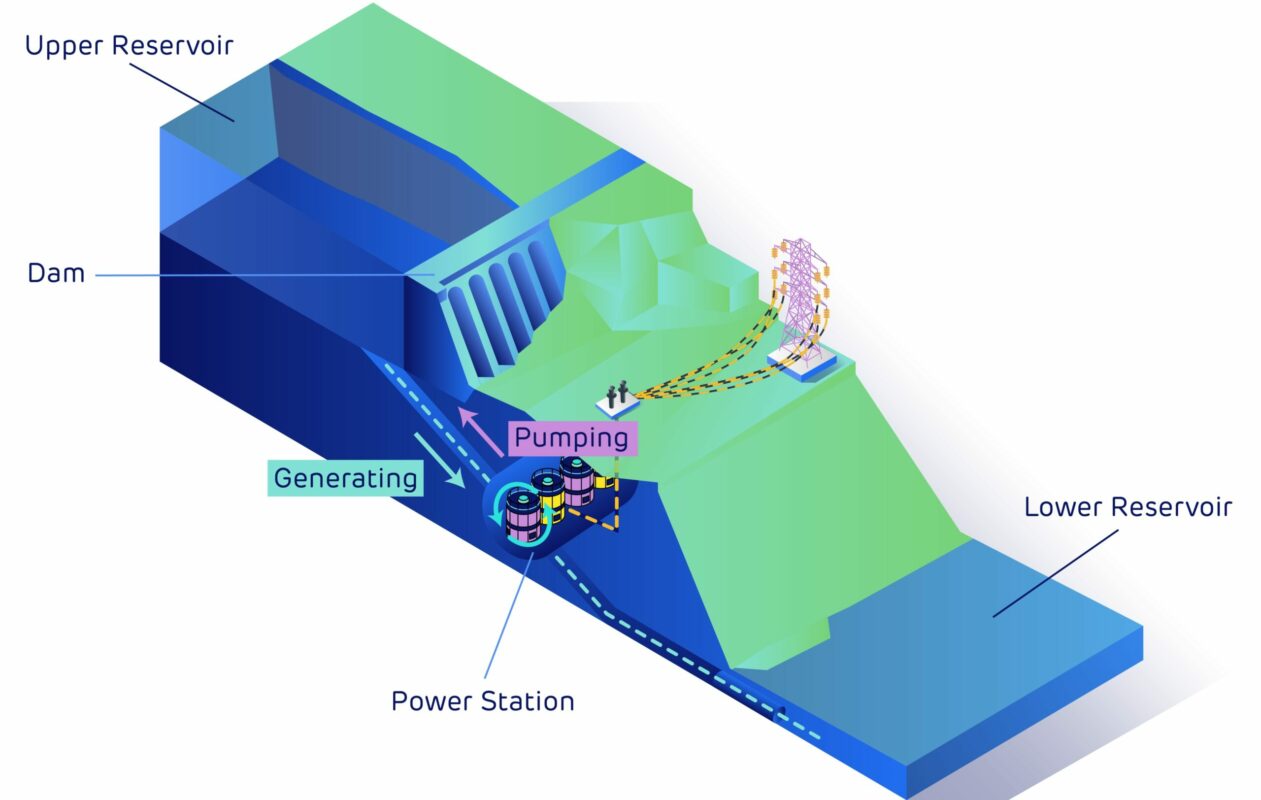 Following the submission of the planning application under Section 36 of the Electricity Act 1989, the Scottish Government has a year to process it.
In addition to securing this expansion, Drax has highlighted that there is a lack of an existing government framework to support long-duration electricity storage and flexibility technologies. This means private investment cannot be secured for new pumped storage hydro projects, no new plants having been built since Dinorwig in North Wales in 1984.
A final investment decision on the expansion of Cruachan remains dependent on the creation of such a framework.
The role of long-duration energy storage technologies such as pumped-hydro has been drawing increasing focus recently, with the UK government's 2021 Smart Systems and Flexibility Plan stating they will be "essential for achieving net zero".
Since then, there has been government support both in the form of a £7 million funding programme for early stage technologies, and a call for evidence on how to de-risk investment put out in 2021.
In March, energy storage representatives and energy minister Greg Hands met to discuss how to unlock investment in energy storage technologies, including a key focus on the potential of a cap and floor mechanism.
Such a mechanism has been suggested as the best route to enable the rollout of long-duration technologies in recent research from both Aurora and KPMG.
"Pumped storage hydro is a critical technology needed to meet net zero," added Claire Mack, Scottish Renewables chief executive.
"Over the last decade we have managed to develop the technologies to decarbonise the power system such as wind and solar, but what we really need now is greater flexibility to fully optimise those technologies. That's why the success of long-duration storage projects such as Cruachan 2 is absolutely vital to Scotland and the whole of the UK."
Along with the expansion of Cruachan, a number of other companies are eying pumped hydro developments including the ILI Group, which has three pumped hydro projects in development including one on Loch Ness. Additionally, RheEnergise won a chunk of government funding to develop its high-density pumped hydro solution, which is designed to open up additional geographies.