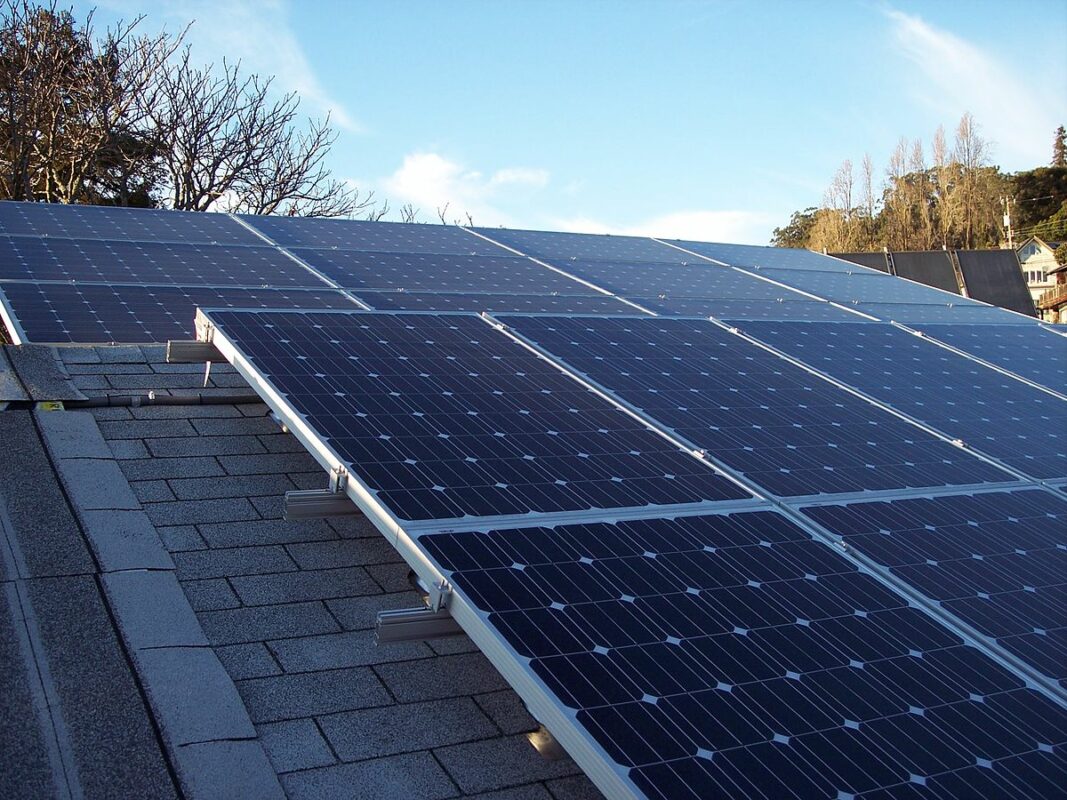 Dublin-based energy efficiency company UrbanVolt has launched a new service to supply solar electricity to large and small businesses through rooftop solar installations.
The company plans to finance the installation of rooftop solar panels as part of its new business offering, charge entities roughly €0.10 /kWh (£0.09) for the solar electricity they use, and guarantee the price for 25 years, which it said will protect businesses from "rising energy costs for decades to come". The price, according to the company's statement, undercuts the €0.15-€0.20 /kWh "currently charged by other providers".
It comes after the electricity company, whose clients include brewer Heineken and pharmaceutical group Pfizer raised €7 million from the Ireland Strategic Investment Fund (ISIF) and through current chairman Stephen Vernon.
Kevin Maughan, UrbanVolt's chief executive, said the company will offer the solar installation and electricity service alongside its existing LED lighting business. "Essentially," he said, "UrbanVolt now offers affordable, clean energy on both sides of our customers' roofs."
The announcement comes after a recent report from advisory firm AFRY suggested that solar growth in Ireland could provide an annual saving of €21 (£18) per citizen. Ireland's solar market has picked up speed over the past 12 months as more businesses, such as Elgin, EDF Renewables and Wexford Solar Limited have increased their presence in the country.