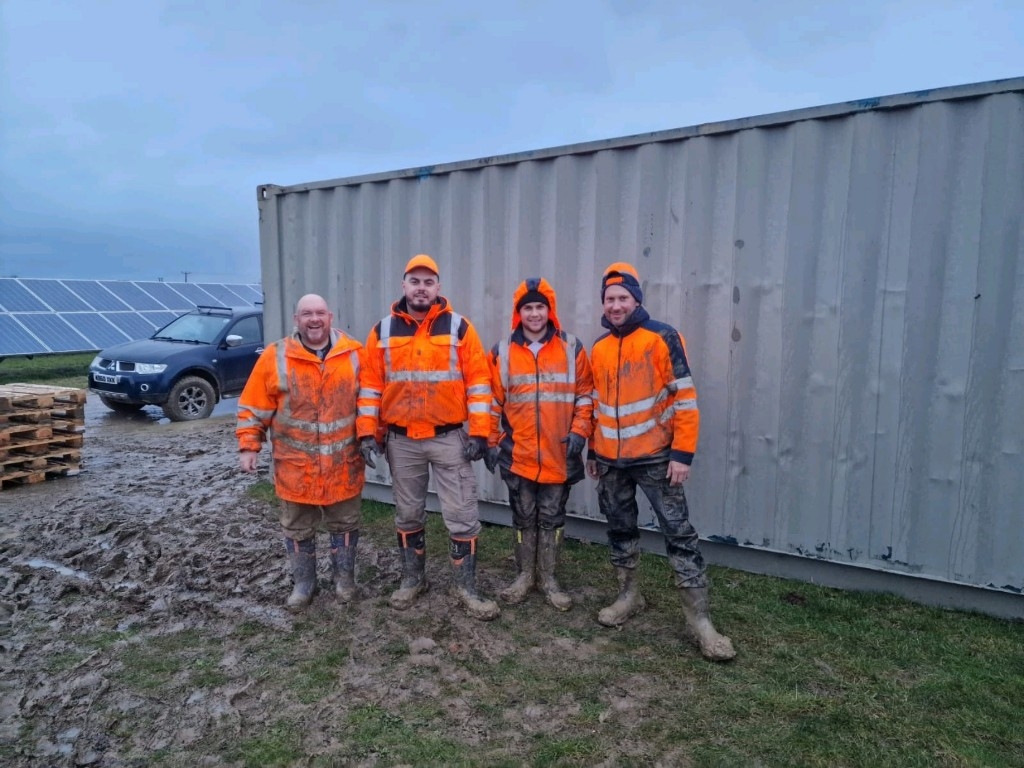 Electrical contracting specialist Dynamic Energy Solutions has announced a new strategic partnership with engineering company 2DegreesKelvin, to expand its services to the solar sector.
The companies said that by combining the skills of both businesses, they are able to offer a comprehensive range of Engineering, Procurement and Construction (EPC) services, helping to lead the subsidy-free solar market in the UK.
"This partnership is an important step in our mission to provide sustainable energy solutions to businesses and homes," said commercial and BD director Brett Baber of Dynamic Energy Solutions.
"Partnered with 2DK, we are able to offer a more complete service to our clients and help them to achieve their renewable energy goals."
The partnership follows 2DegreesKelvin partnering with technical due diligence and engineering services company Clean Energy Associates back in 2021.
At the time, the company had tested over 20,000 solar modules, working to maximise their power output, safety and longevity, and delivered over 100MW of module, cable and connector exchange projects.
"For too long, solar has been thrown in the ground as quickly and cheaply as possible with little to no focus on quality, longevity and operational performance," said John Davies, founder and CEO of 2DegreesKelvin.
"This partnership [with Dynamic Energy Solutions] provides a unique offering of technical expertise, operational awareness and the shared values of evolving the solar construction industry using innovation and pro-active compliance management."