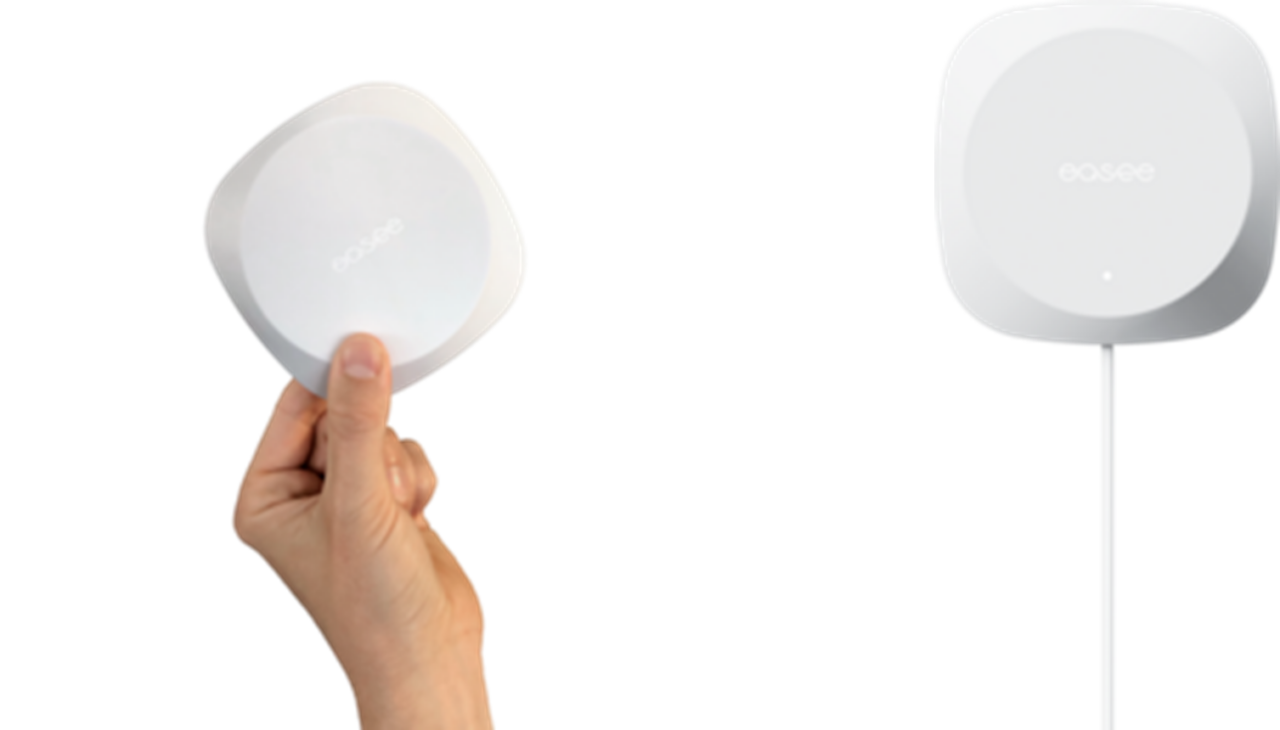 Smart electric vehicle (EV) charging solutions company, Easee, has launched a smart device that can charge EVs using solar power.
The Equalizer allows drivers to use the renewable energy generated from their solar panels.
Drivers with Easee chargers can also use the Equalizer to dynamically manage the charging load between a building and the EV charger to avoid fuse trips whilst charging.
Solar panels can be integrated with the Equalizer and EV chargers at any time, for drivers that don't yet have solar panels.#
Quoting research conducted by EV chargepoint monitor, Zap Map and Good Energy, EV drivers are seven times more likely to have solar panels installed in their home than other drivers.
"At Easee, we are striving to make the transition to EVs an absolute no brainer and give drivers the best possible customer experience. The energy crisis has led to rocketing demand for solar energy and with The Equalizer our customers can lighten their load on the planet and their wallets by using self-generated energy to power their cars." Said Csilla Heim, country director UK at Easee.
"There is also the flexibility to mix energy from the grid and renewables to ensure consistent charging, in all weather conditions. We understand that not everyone is ready for solar just yet, so when they are ready, they can just switch on when they want. Ultimately, The Easee Equalizer can save our customers money and help them become greener."
Earlier this year home tech manufacturer myenergi revealed that purchasing solar compatible EV chargers could save drivers £1,000.