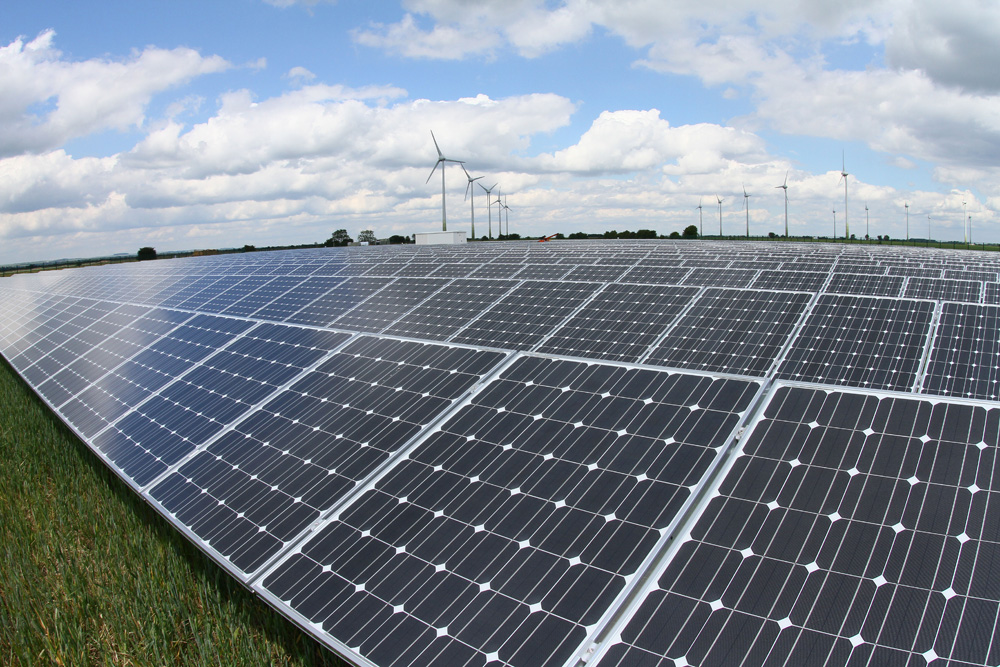 Ecotricity, the green energy supplier founded by Dale Vince, has sparked rumours of a possible takeover bid for rival supplier Good Energy after acquiring a significant stake in the company.
A statement to the market issued late Wednesday afternoon by Good confirmed that Ecotricity Group had purchased an additional 3.1 million shares in the company, taking its share from 5.58% to 24.85%.
Speaking to sister publication Clean Energy News, Ecotricity confirmed that it received an approach from Good Energy's largest shareholder on Monday afternoon to purchase its entire holding.
"This holding represented just under 20% of the shares in Good Energy and, having taken this opportunity, Ecotricity's holding now stands at just under 25%."
Good Energy's share price at the time stood at around 266.5p, equating Ecotricity's investment to around £8.5 million.
Ecotricity would not be drawn into speculation linking it with a full takeover approach when contacted by CEN, but should it acquire 30% or more of Good Energy's total voting rights it would be obliged to make a mandatory offer for its outstanding shares, prompting a takeover approach.
Good Energy's shareholders could resist the bid unless Ecotricity managed to take its holding beyond the 90% mark after which offers for the remaining voting rights at current share value must be accepted.
Should the two merge, Ecotricity and Good Energy would represent a strong presence in the UK solar market with interests across the spectrum of solar developments.
The two companies both have existing operational assets in the UK, although Good Energy has developed significantly more solar to date. Both Good and Ecotricity have plans to develop further assets in the near future as they plan to bolster their general portfolios prior to the 1.2 ROC closure next April.
However the more interesting proposition could be in the future of domestic solar. Good Energy remains one of the largest feed-in tariff administrators and last month confirmed that its FiT customer meter points had grown by a third to 124,000.
While Good expects future growth to be "lower than historical levels", Ecotricity could add to its growth by adding business generated by its acquisition of SunEdison's UK solar rooftop business, which it completed in April this year.
Speaking to Solar Power Portal at the time, Ecotricity founder Dale Vince labelled the SunEdison business as the "missing piece" in his company's jigsaw and said he hoped to relaunch SunEdison's domestic offering in the future, possibly combining it with a storage solution the company is in the process of developing.