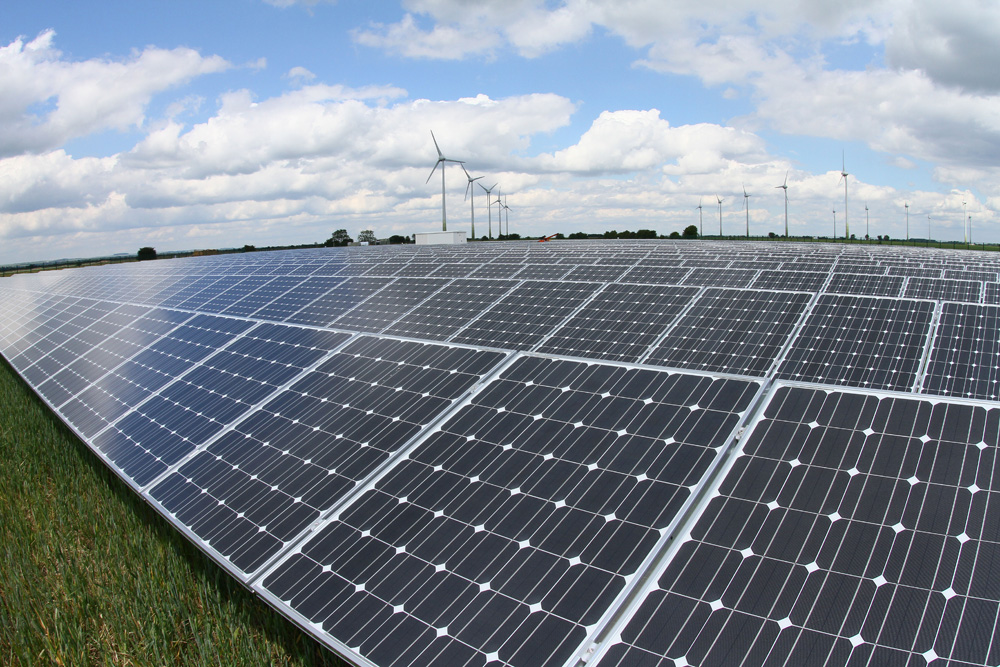 Ecotricity has closed its latest ecobond after successfully raising over £12 million from customers and the wider public to invest in the capital requirements of green energy generation.
'ecobond 4' is the latest corporate mini-bond to be completed by the clean energy supplier after raising almost £38 million from its previous three offers.
Investors were offered a return of 5% per annum if they are Ecotricity customers, while others are set to receive a return of 4.5% each year following the bond's closure on Wednesday (30 November).
Like the ecobonds issued in 2010 and 2011 the following year, the latest offer was oversubscribed, raising more than the £10 million originally sought by the company.
Dale Vince, founder of Ecotricity, said: "When we launched ecobond one, it was a pretty radical idea, with a simple ambition: to give people the opportunity to share in the financial benefits of the Green Energy revolution.
"With ecobonds one, two and three, we've raised almost £38 million – which has been a massive boost to our work.
"We've made great progress over the last twelve months – we're supplying Green Energy to over 190,000 customers, we've finished four new wind parks, and we've just got approval to build our first Green Gas mill, the first of its kind in Britain."
A spokesperson from Ecotricity would not be drawn on the exact use of the funds and was unable to confirm if the £12 million cash injection would fund the upcoming mill.
The company announced planning approval for the mill in October, saying it would finance and build the facility with an investment of £10 million but was not clear on the source of this investment.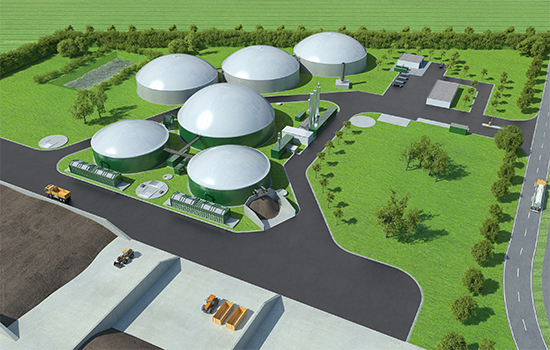 It has not made any other recent announcements regarding new generation capacity, instead using an estimated £8.5 million in October to increase its stake in rival supplier Good Energy to just under 25%.
Should it acquire 30% or more of the total voting rights in Good Energy, Ecotricity would be obliged to make a mandatory offer for its outstanding shares, prompting a takeover approach.
While the spokesperson would not answer further questions, taking over Good's generation assets could fall within the remit of the ecobond's aim to "provide for the general corporate and working capital requirements of Ecotricity in relation to Green Energy generation".