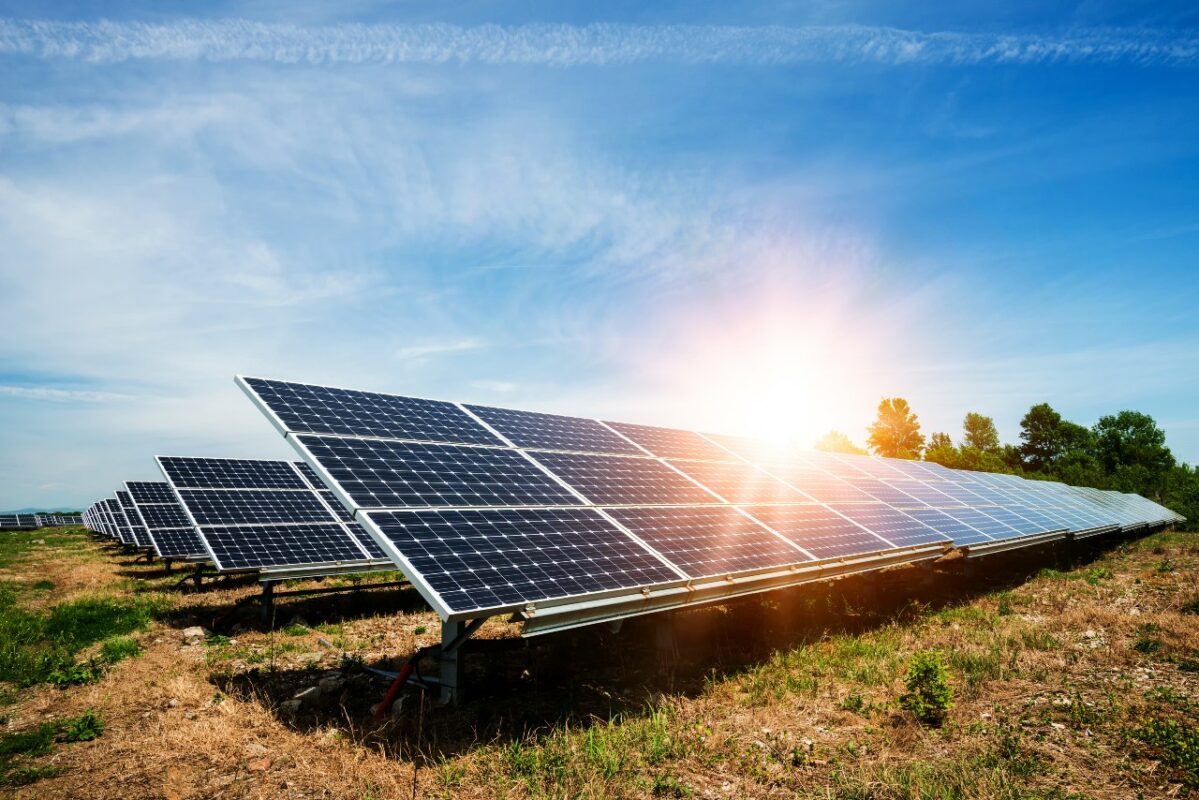 EDF Renewables has acquired two grid scale solar projects, adding 100MW to its growing UK portfolio.
It has acquired Burwell, a 49.9MW consented project in South East Cambridgeshire from AGR, and it has acquired Porth Wen, also a 49.9MW consented project, this time in North Anglesey, from developer Countryside Renewables. This second site also has consent for a battery storage unit.
Both are expected to be built by the end of 2022, with EDF highlighting that it will work closely with the local communities throughout the process as well as offering a £10,000 annual community benefit fund for each site.
Burwell will include more than a kilometre of new native species planted to enhance biodiversity, with hedgerows and a four metre wide reedbed along the perimeter.
Porth Wen will sit on 190 acres of land that will still be used for sheep graving, with a mile long wildlife corridor and wildflower planting.
Onshore and solar director, Mark Vyvyan-Robinson, said the company was happy to be adding the two "excellent new projects" to its growing portfolio.
"EDF Renewables is an experienced developer and we are firmly committed to solar as a technology which will help us accelerate a net zero future where clean energy powers all our lives. Investments like these are also contributing to the UK's green economic recovery from COVID-19."
The acquisitions follow a busy year in the UK solar sector for EDF Renewables, with a number of projects under development including the 49.9MW solar farm at Tye Lane near Bramford, the 49.9MW Bloy's Grove solar farm in Norfolk and the 49.9MW Sutton Bridge solar farm in Lincolnshire amongst others.
In particular, the company is looking to expand its interests in Wales, EDF Renewables aid, pointing to its Porth Wen project. As part of the EDF Group, it is aiming to double its renewable energy production from 28GW to 60GW by 2030.