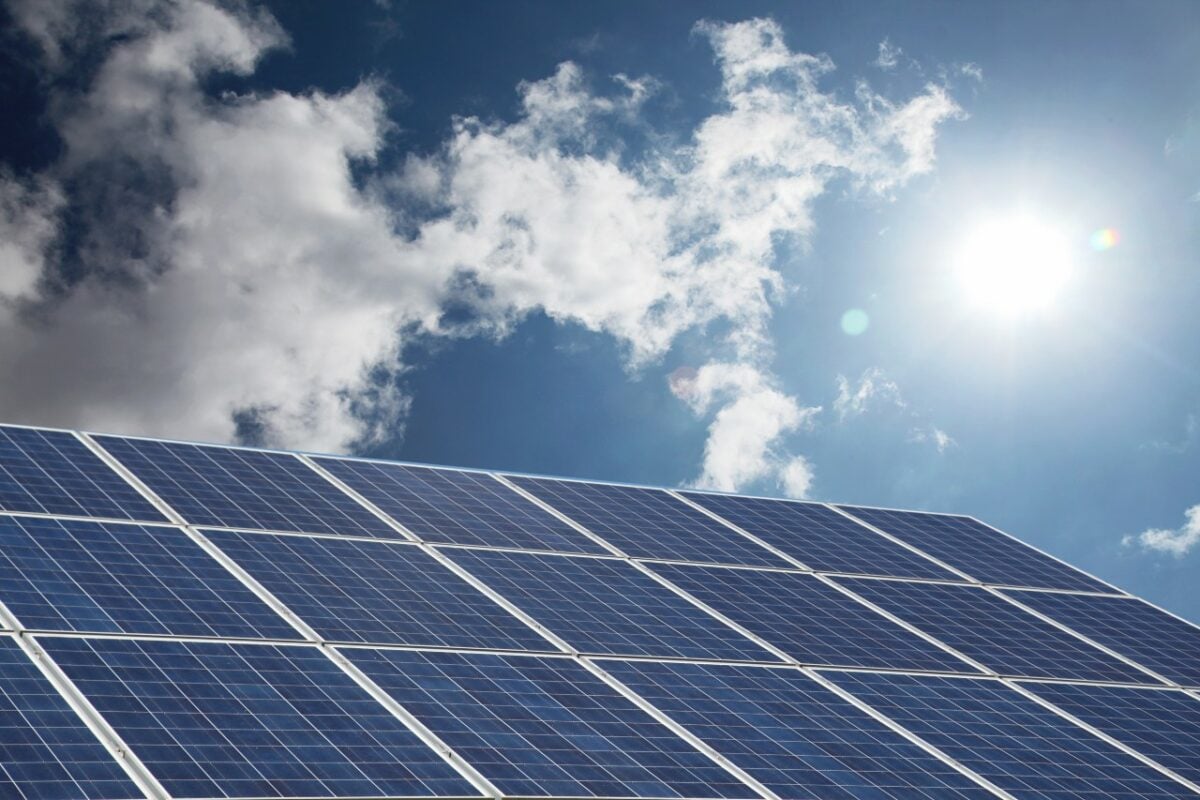 EDF Renewables is continuing to develop its solar pipeline, with the submission of the planning application for its Bloy's Grove solar farm.
The 49.9MW site between the villages of Swainsthorpe and Mulbarton, just south of Norwich, was first announced in November 2020. EDF Renewables ran a 10-week public consultation period for the site, which ended on 11 January 2021.
Following this, the company has refined its plans, including reducing the number of panel rows in the north-east of the 81-hectare site to reduce its visual impact.
Over the past year, EDF Renewables has carried out environmental impact assessments ahead of now submitting its final application to South Norfolk Council. The council will now carry out its own public consultation and consider the plans itself, before reaching a decision.
"We are grateful for the feedback we received during the consultation, and are pleased to have been able to accommodate many excellent suggestions made to us in this final planning application, and mitigate some of the concerns held," Darren Cuming, planning and consent manager at EDF Renewables said.
"What came through strongly is that people recognise that action is needed to tackle the climate and ecological emergencies, with considerable interest in our pledge to improve biodiversity on site over the lifetime of the project. "
The development of Bloys Grove will include biodiversity improvements such as planting trees, hedges and wildflower and grass meadow, as well as an orchard on the edge of the site.
EDF Renewables has announced a number of solar developments recently, including submitting a planning application for the 50MW Tye Lane solar farm in August, opening a public consultation for its 49.9MW East Stour solar farm in July and for the 49.9MW Cadenham solar farm in June.
It also received planning permission for the 49.9MW Sutton Bridge development in March 2021. Additionally, EDF Renewables has acquired the 49.9MW Burwell solar farm from AGR and the 49.9MW Porth Wen project from Countryside Renewables.
EDF Renewables is working to double the EDF Group's renewable energy production from 28GW to 60GW by 2030, in line with its CAP 2030 strategy. The company already operates a portfolio of 37 wind farms, and has almost 5GW of project in planning and development, and a further 600MW under construction.