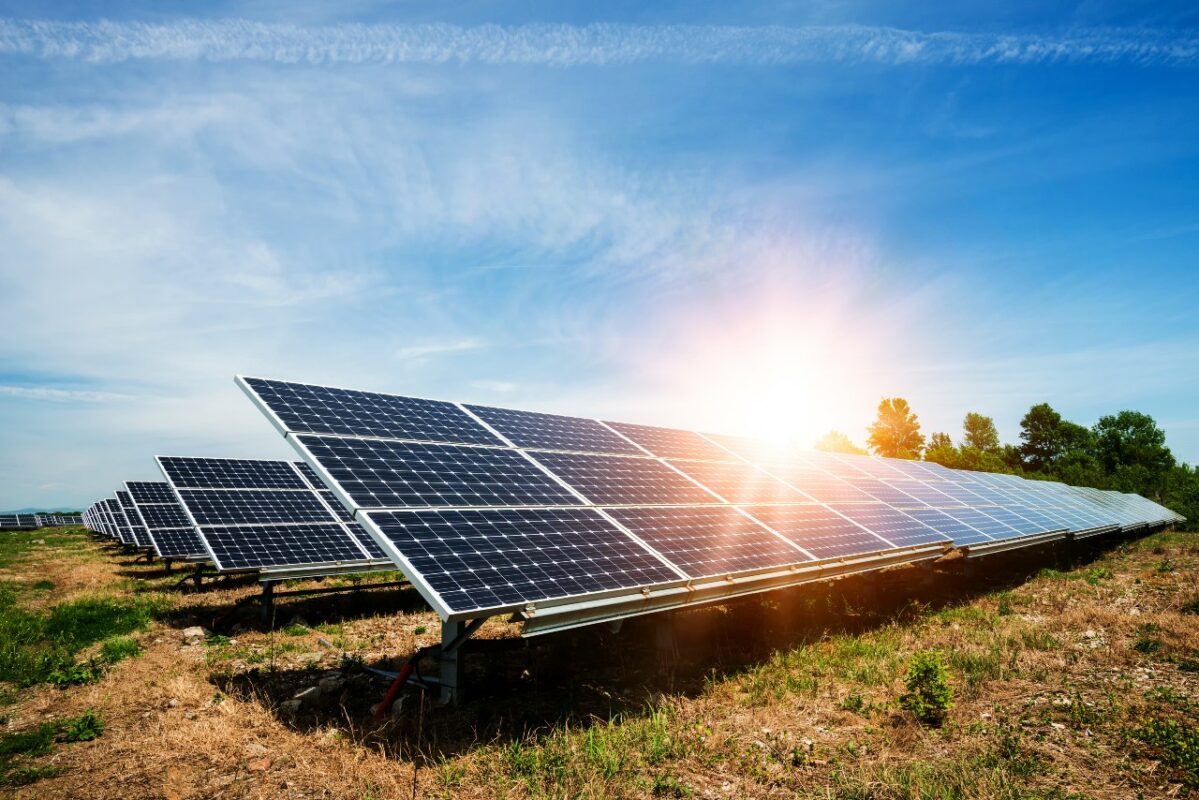 EDF Renewables Ireland has began construction of three new solar farms with a total capacity of 17MW.
This includes Coolroe Solar Farm (5MW), which is located in Coolroe, Ballycullane, Co. Wexford; Blusheens Solar Farm (8MW) in Killinick, Co. Wexford and Curraghmartin Solar Farm (4MW) in Curraghmartin, Carrigeen, Co. Kilkenny.
They are the first sites the French energy giant has begun in Ireland since it acquired 100% of Wexford Solar in October 2020. This included eight solar projects with a capacity of about 100MW, including four that were consented and were successful in the first RESS auction.
Blusheens, Coolroe and Curraghmartin make up the bulk of those successful bids, along with Stamullen (5.8 MW) in County Meath.
Kevin Daly, head of development at EDF Renewables Ireland, said the three sites under construction will make an important contribution to Ireland meeting its 2030 emissions goals, as well as providing affordable, low-carbon electricity.
"We are committed to working hand-in-hand with communities, and are engaging with local residents in Wexford and Kilkenny to keep them updated on the projects and the construction process as they develop, and the community benefit funds that will help support local projects and initiatives."
All three projects are expected to be constructed in ten months, with completion expected in February 2022 at the earliest.