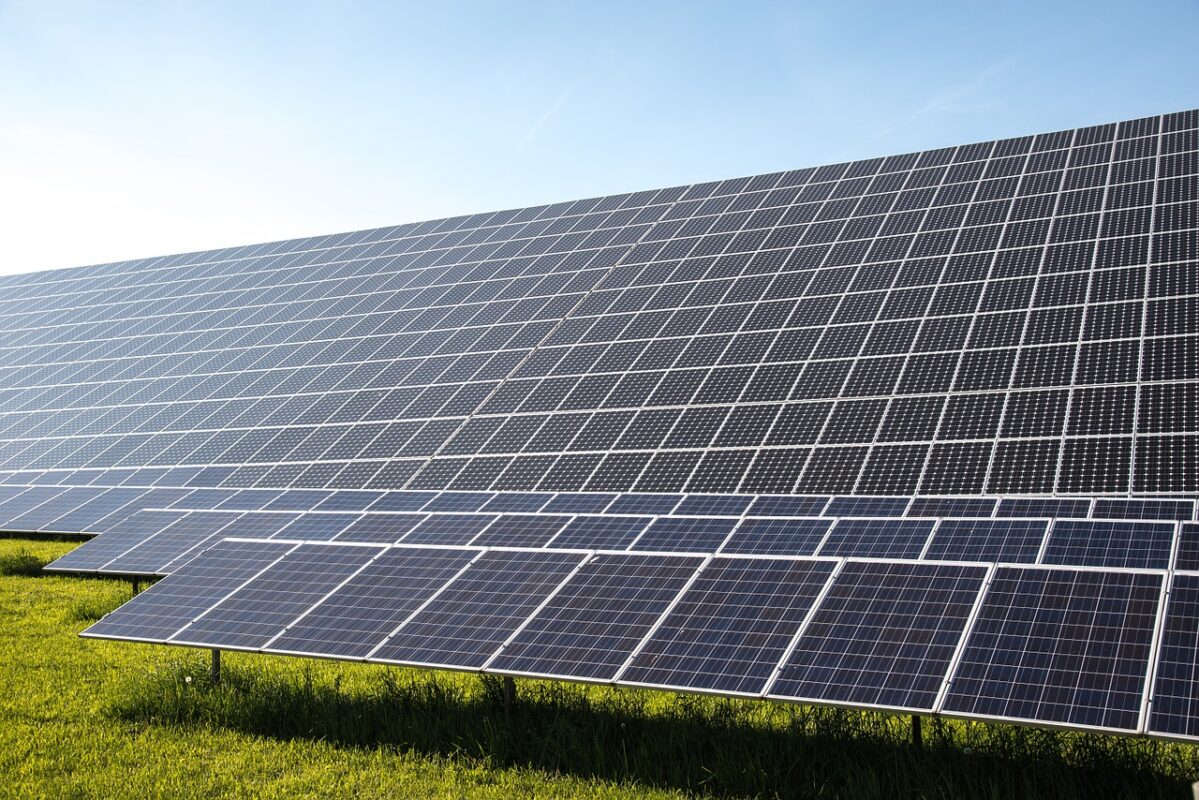 EDF Renewables is set to develop a new 49.9MW solar farm next to the Sutton Bridge Power Station, in Lincolnshire.
It will be the company's first ground-mounted solar site in the UK, with panels sitting across 139 hectares of land, arranged with 2-6 meters between each string of panels.
The developer has carried out ecological and other feasibility studies, and is now consulting with the local community via post and online with the view to submit the application for the solar site to South Holland District Council at the end of September.
EDF Renewables was originally planning to build a gas fired power station on the site, but has said that after considering a number of options it was clear that a solar farm would be better suited.
Director of Solar and Onshore Wind Development, Mark Vyvyan-Robinson, said this was an "excellent site for a solar farm" thanks to the high levels of irradiation in the area and the nearby grid connection.
"EDF Renewables is an experienced renewables developer and Sutton Bridge is the first of several solar projects we have planned in the UK. Our renewables projects will enable us to contribute to the UK's green economic recovery from COVID-19 and help the country reach its net zero targets."
Should the project receive planning permission, the project team will consider the inclusion of battery storage and electric vehicle charging at the site.
The Sutton Bridge Power Station project will contribute to the EDF Group's plan to double its installed renewable energy capacity globally from 28GW to 50GW over the next decade.
While it will be the company's first ground-mounted site, last year EDF Renewables signed three Power Purchase Agreements with Tesco to provide 60MW of power in a deal that includes 17 roof-mounted solar installations.
Additionally, it signed a 25 year deal to provide solar, battery storage and other clean energy technologies for a new theme park in the UK called London Resort.
In June 2020, EDF Renewables announced it was targeting 200MW of hybrid solar and battery storage projects in England and Wales, partnering with Octo Energy to identify and deliver the capacity.
The public consultation for the Sutton Bridge Power Station project will close on 24 August.