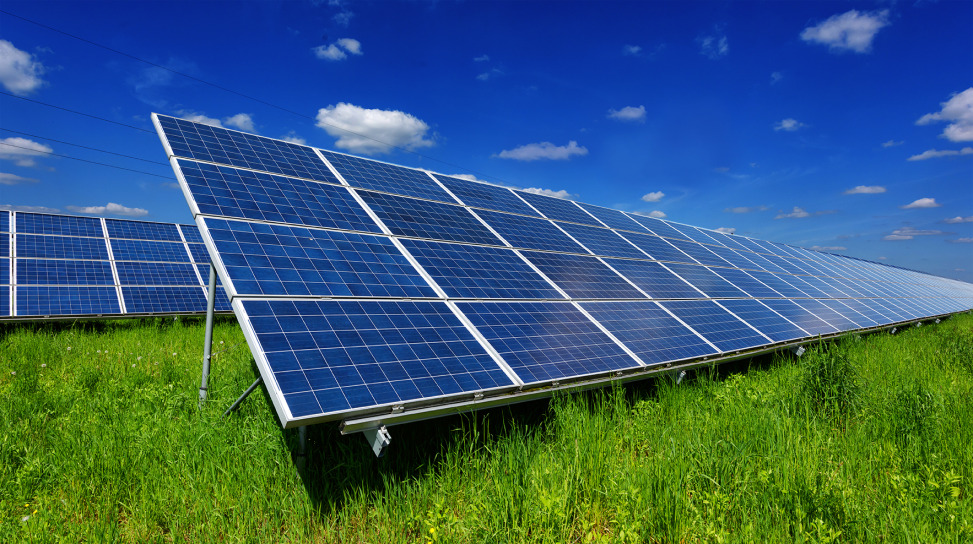 EDF Renewables has received approval to develop a 49.9MW solar farm situated in Northamptonshire.
Glassthorpe solar farm, which received unanimous approval from West Northamptonshire Council, will be located between the villages of Flore and Upper Heyford, along the M1 Corridor.
EDF Renewables said in a statement it hopes to begin site preparation later this year with construction expected to take around six months. The site is scheduled to be fully operational by the end of 2024.
The solar farm's connection to the grid will be made 8 kilometres east of the site at the Northampton West substation.
The project will be similar to its recently announced solar development in Cornwall which includes a community fund of £20,000 to be paid annually for the 40-year lifetime of the project.
Glassthorpe solar farm will also run the same community fund.
"We are very pleased to receive planning consent as we believe that this is a great site for solar as it is suitably sunny and is well screened. We will plant 1.3 kilometres of new hedgerow as part of our plans to improve biodiversity, which also include planting trees and new wildflower meadows," said Darren Cuming, head of development at EDF Renewables UK.
"EDF Renewables UK is an experienced developer, and we want to work with the community on the next steps as we prepare the site for construction following this positive planning decision. We will also reach out to local people to start discussions on the implementation of the annual £20,000 community fund which will be available once the project is up and running."