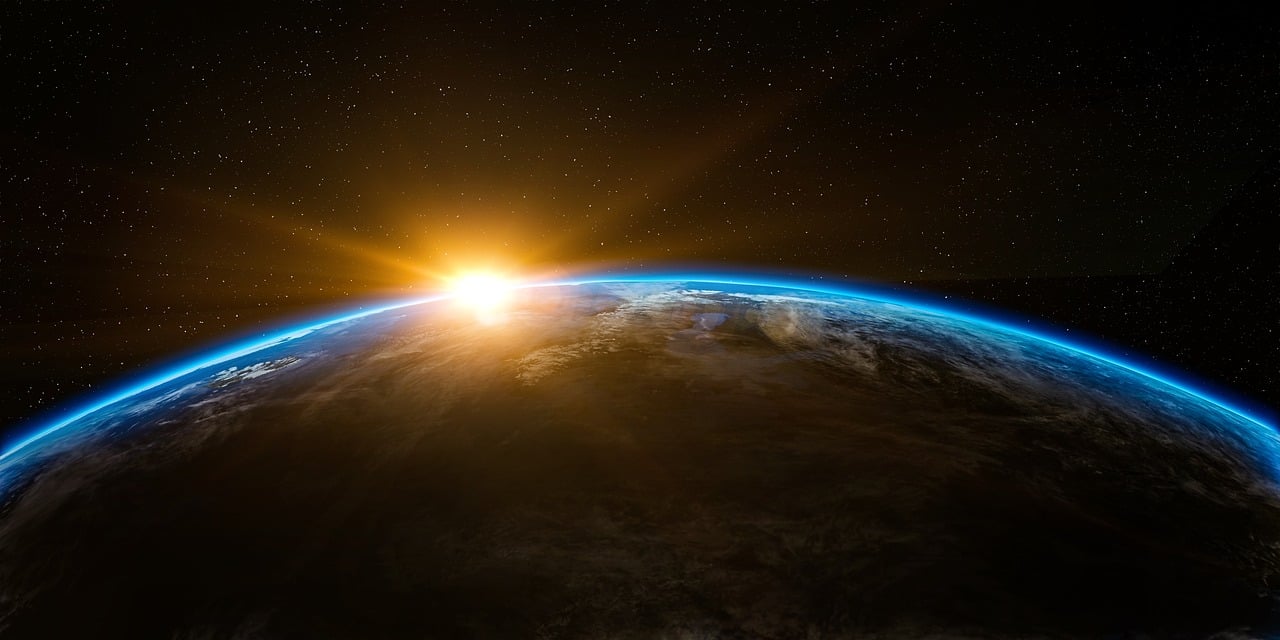 Following success in securing £25,855 in funding from the UK Government's Innovation competition, EDF UK R&D has announced it will explore space-based solar opportunities.
During Tech Week this week, the Energy Security Secretary, Grant Shapps, announced that the Government's Space Based Solar Power Innovation Competition will award £4.3 million to space-based projects.
Following its success, EDF will explore synergies between solar located in space and other low carbon technologies, addressing questions around the impact of space weather and how it would integrate into the electricity system.
"The world will not achieve net zero without innovation so R&D is incredibly important in exploring new technologies such as space-based solar power," said David Ferguson, head of net zero at EDF UK R&D.
"It's potential is out of this world but there are a number of key questions to be explored so we're excited to be part of the UK government's innovation programme that will hopefully lead to the UK one day launching its own mission to launch a solar satellite into space."
Space-based solar power includes deploying vast arrays of solar panels in space where they can be continuously exposed to sunlight within atmospheric mitigations or night-time limitations.
Solar Power Portal's publisher Solar Media will host the UK Solar Summit on 27-28 June 2023 in London. The event will explore UK's new landscape for utility and rooftop solar, looking at the opportunities within a GW+ annual market, and much more. For more information, go to the website.