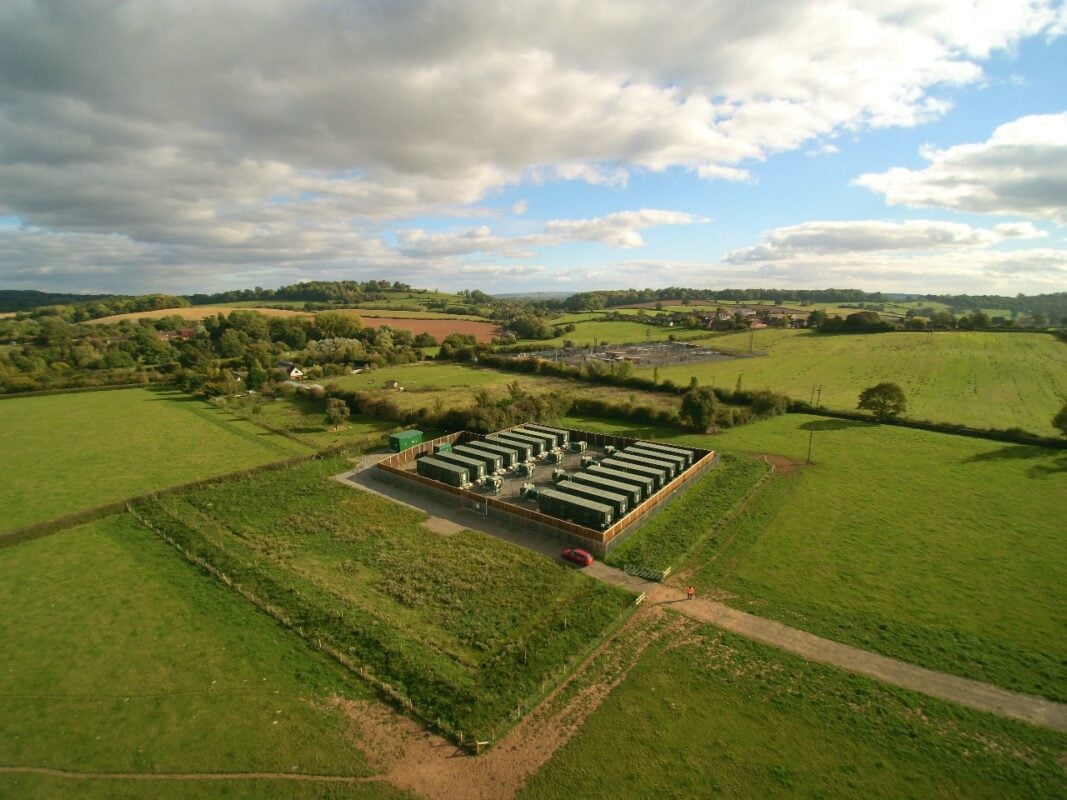 Swiss infrastructure fund manager SUSI Partners in partnership with Eelpower has concluded the acquisition of a 150MW portfolio of battery storage projects.
The acquisition of the sites comes as SUSI concludes the investment phase for its dedicated Energy Storage Fund (SESF) launched in 2017. The three construction-ready UK assets – which includes the 50MW Fordtown battery storage project in Kintore, Aberdeeshire acquired from the ILI Group earlier this month – add to its diversified portfolio of utility-scale and behind-the-meter assets in Canada, Australia and California.
SUSI and Eelpower announced their joint venture in January 2021, to build on Eelpower's sale of multiple assets to SUSI at the end of 2020. This included the 10MW Leverton storage facility near Lincoln, the 20MW Rock Farm storage facility in Shropshire and a 10MW battery near Winchester.
Mark Simon, chief executive of Eelpower said they were pleased with the investments, adding that since 2017 "Eelpower has generated among the highest revenues per MW of all storage operators in UK" demonstrating its abilities.
"With the rate of growth in the UK storage market set to increase – in response to more intermittent renewable energy and the crucial importance of grid balancing services – Eelpower is well positioned to capitalise on current and future investment opportunities on behalf of SUSI, NextEnergy and other investors, and with storage developers and owners."
In September, Eelpower signed a £100 million joint venture with NextEnergy Solar Fund to develop 250MW of battery energy storage assets in the UK.
As well as the acquisition with Eelpower, SUSI Partners acquired a 50MW battery storage project from German renewables developer and long-standing partner ABO Wind in Northern Ireland as part of its first investment phase. This will provide grid stability services to the single Irish electricity market.