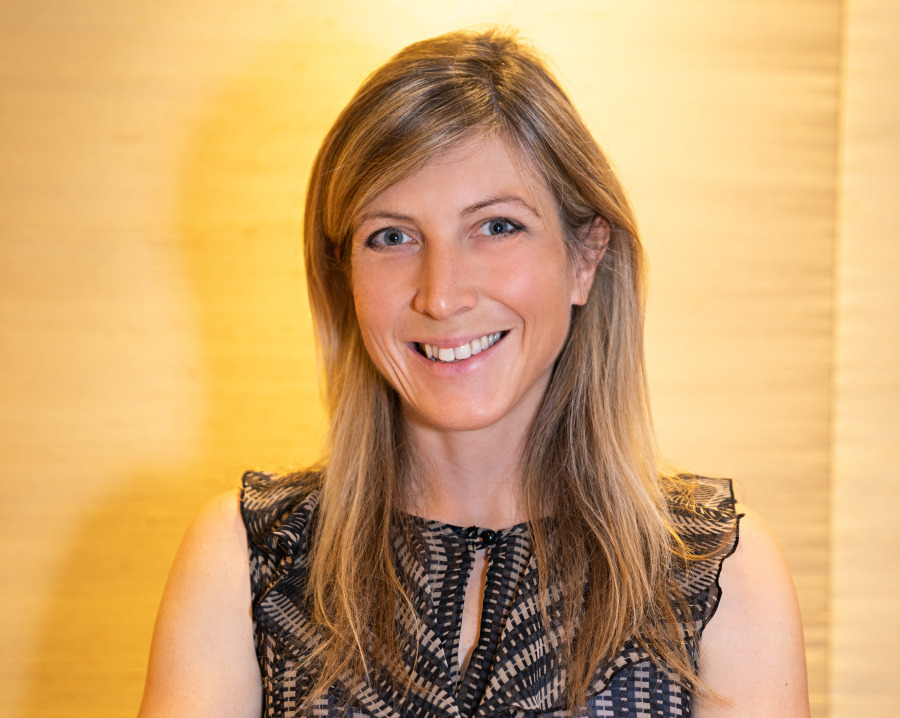 Katherine Vinnicombe has joined UK energy storage company Eelpower as the new head of business development.
Vinnicombe is to drive the strategic development of Eelpower's platform of battery storage assets, with these being brought forward in collaboration with joint venture (JV) partners including NextEnergy Solar Fund. The two signed the £100 million JV partnership in September with an aim of developing a portfolio of up to 250MW of battery energy storage, having already acquired a 50MW ready-to-build standalone battery located in Fife, Scotland.
Vinnicombe is also to lead the company's working relationships with key stakeholders including National Grid, distribution companies, landowners and planning authorities.
She joins the company from SSE, where she led solar and storage project development and M&A, having previously held senior roles at global renewables investor Foresight and Lloyds Bank. In these roles, she was responsible for delivering multiple utility-scale wind, solar and energy storage projects and associated financing structures.
"I'm excited to join Eelpower, which, as a significant first mover in the market has established a unique track record in successfully developing, financing and operating energy storage assets in the UK," Vinnicombe said.
In October, Eelpower and SUSI Partners concluded the acquisition of a 150MW portfolio of battery storage projects, having signed a JV in January to reach 1GW of UK battery storage.