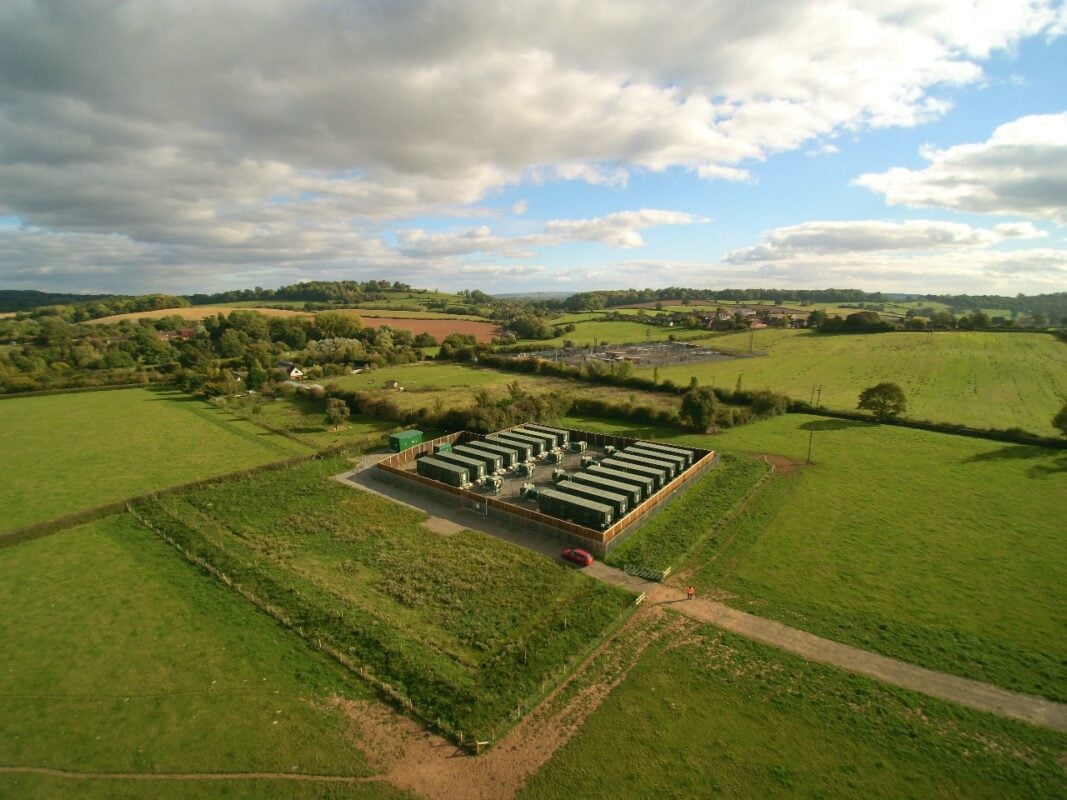 Energy storage company Eelpower has signed a joint venture (JV) with SUSI Partners (SUSI) as its funding round comes to an end.
As part of the JV, the company will construct and operate a pipeline of new build battery storage assets. The first of these will be a 50MW project at Dunsinane, near Dundee, Scotland, which is set to start construction in February.
Additionally, SUSI purchased 40MW of the company's existing storage assets as part of the JV, with Eelpower to continue to manage the assets.
Eelpower CEO, Mark Simon, said the company is delighted to be working with SUSI Partners as part of their first investment in the UK's energy storage market.
"The establishment of this joint venture comes at an important moment in the development of the UK electricity system. We look forward to working with them and the best route-to-market counterparties as we construct and operate a portfolio of high-performance grid-connected storage assets on our way to building a 1GW electricity storage utility."
As the share of renewables continues to grow – with 2020 the greenest year ever for Britain's grid – the need for storage to help balance supply and demand, cover intermittency and provide synthetic inertia is also growing.
"The UK is committed to install a further 40GW offshore wind by 2030, up from a total 10GW today, resulting in a five-fold increase on the current installed capacity of wind power," continued Simon. "This will clean up the UK's energy system, support up to 220,000 British jobs, deliver lower bills for consumers and establish the UK as a low-cost green electricity exporter, in the transition to net zero."
Since installing its first co-located batteries in 2014, Eelpower and its sister companies have grown their portfolio to six grid connected storage sites of 34MW. This includes the 20MW Rock Farm battery, which it purchased from Anesco in 2017.
Solar Power Portal publisher Solar Media will be hosting the Energy Storage Summit 2021 in an exciting new format on 23-24 February and again on 3-4 March. See the website for more details.