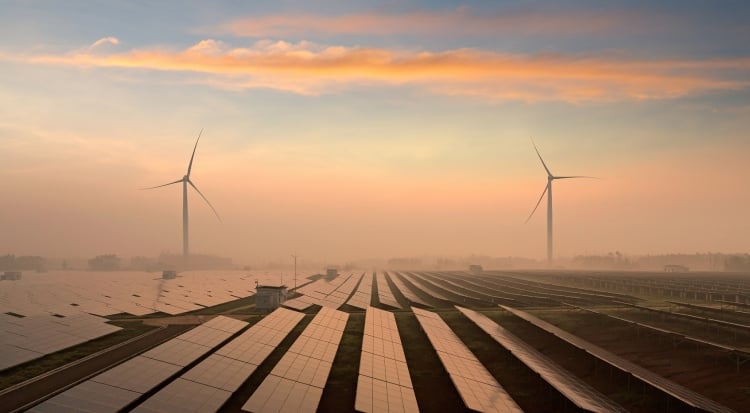 Eku Energy and NHOA have announced plans to build two battery energy storage system (BESS) projects, totalling 130MWh, in Essex and Buckinghamshire.
Eku announced it had placed an order with Italy-headquartered NHOA, which provides EV infrastructure and BESS solutions.
Construction on the sites will start in the fourth quarter of this year with a commercial operation date (COD) targeted for Q4 2024, and they will add a combined 130MWh of energy storage capacity to the UK, which currently has over 3.4GWh online.
The companies did not reveal the MW power output of the two BESS sites while most new UK projects have a 2-hour duration (something called into question by a UK developer talking to Energy-Storage.news recently).
Revenues have begun to fall sharply in the UK market in 2023, as ancillary service markets saturation starts to have an impact, meaning most new projects have gone well beyond 1-hour durations to increase the number of different, energy-based revenue streams to tap into.
The announcement indicated it is NHOA's first BESS deployment in the UK market, and the company will also provide long-term operational services on the BESS.
Sandra Grauers Nilsson, CEO of Eku Energy commented: "Battery storage is essential to the decarbonisation of electricity systems globally and Eku Energy is focused on delivering safe, secure and reliable solutions at scale and pace. We're delighted to have partnered with NHOA Energy on these two new battery storage projects as we continue to expand our global battery storage portfolio."
Lucie Kanius-Dujardin, NHOA Energy's executive vice president – global markets & development commented: "We cannot wait to start working with Eku Energy on the Basildon and Loudwater projects, given our common values and similar approach to the energy transition. Entering the UK market with over 130MWh of projects for Eku Energy, a globally recognised energy storage developer, is an important step forward in NHOA Energy's journey and proves once again our global reach and execution capabilities".
Eku Energy already has a 40MW/40MWh battery in Maldon, Essex in construction and recently announced a partnership with another developer, Renera Energy, to develop 1GW of BESS projects in Italy. The company was initially established by Macquarie's Green Investment Group and is now jointly owned by a it and British Columbia Investment Management Corporation (BCI).
NHOA's Kanius-Dujardin was a speaker at the Energy Storage Summit in London in March on a panel about supply chain while Eku's Andy Hadland, head of technologies, EMEA, discussed optimising BESS revenues.
This article first appeared on Solar Power Portal's sister publictaion Energy-Storage.news.