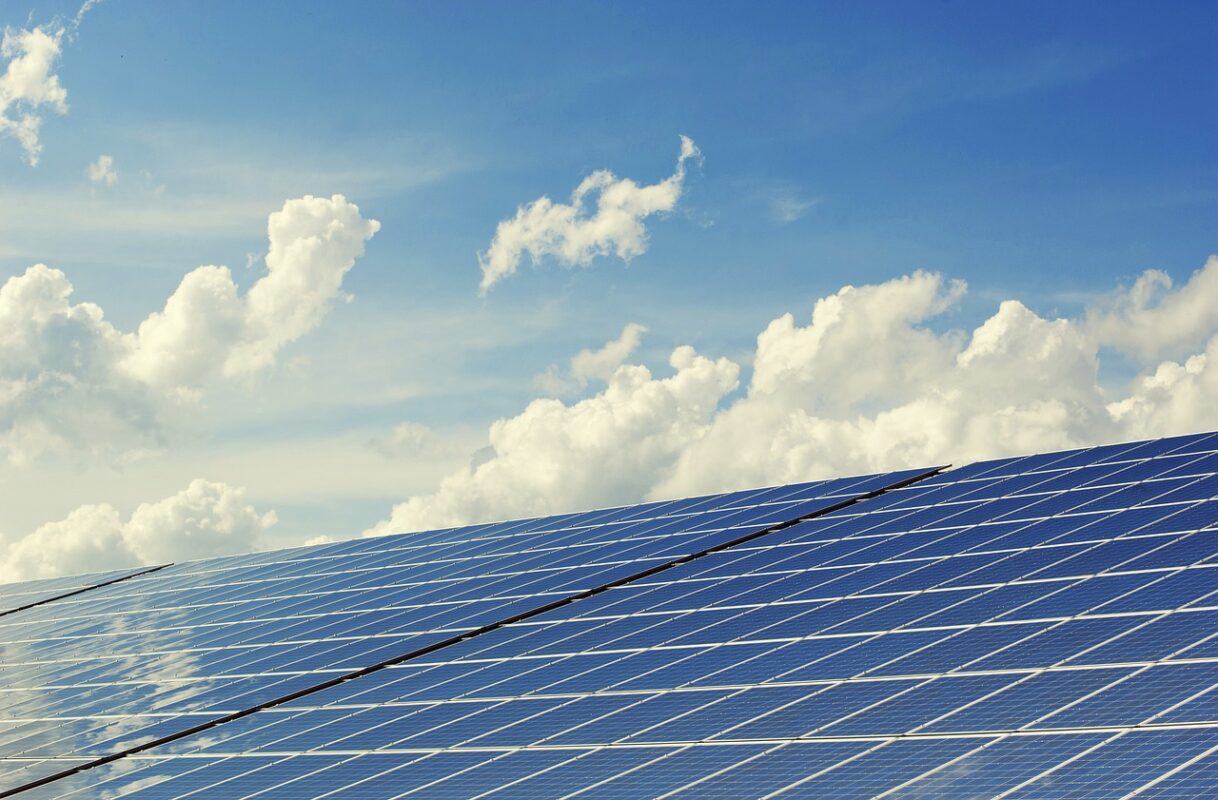 Elgin Energy is to develop a 38MW solar farm on the site of a former Second World War airfield in Kettering, Northamptonshire.
Planning permission for the site was secured from Kettering Borough Council at a planning committee meeting, allowing the project to progress to the next stage.
The 68-hectare site will sit on land on Brigstock Road, to the north-west Grafton Underwood, which is predominantly used for agriculture currently having previously been an RAF base and having been used by the US Air Force.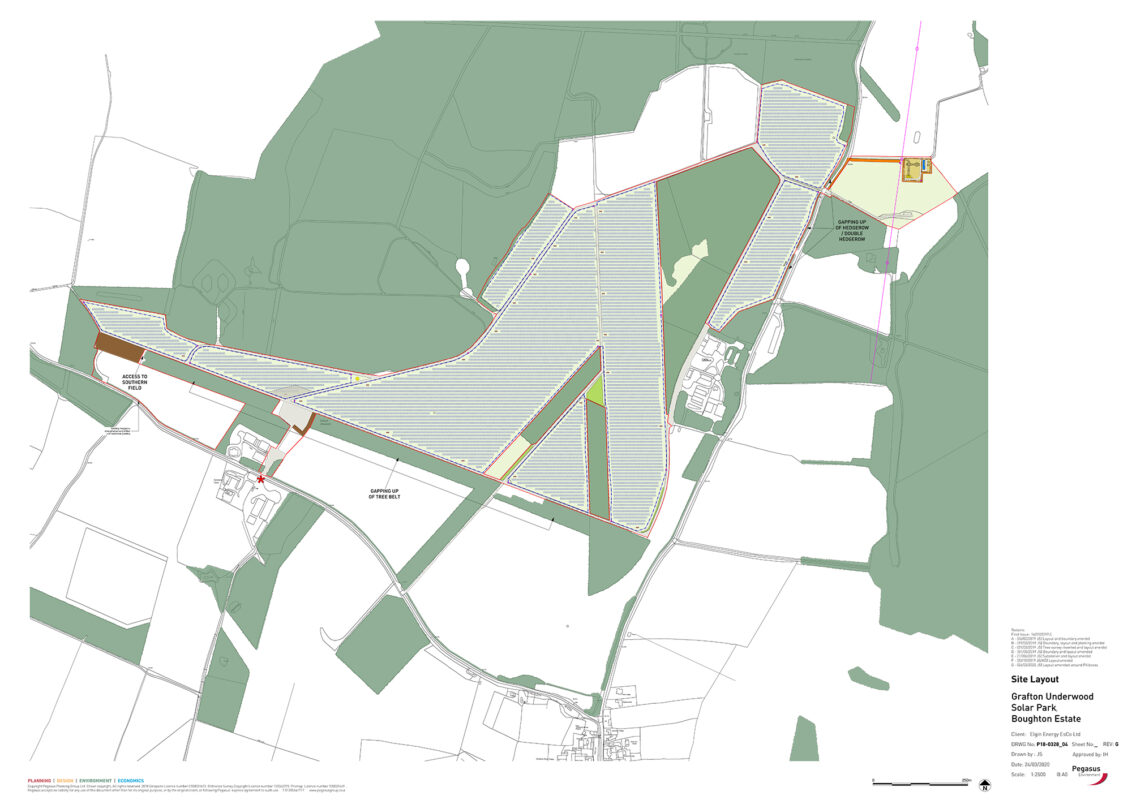 Construction of the ground-mount site will take four months and the solar far is set to have a 30 year life span.
Isobel Hollands, associate environmental planner from consultancy Pegasus Group's Cirencester officer, which secured the planning permission, said they were extremely pleased the scheme has been approved, following her teams collaboration with Kettering Council.
"We have been working on the project since late 2018, with the application submitted in 2019, and it has utilised a full suite of Pegasus Group services including Environmental Impact Assessment (EIA), Landscape and Visual Assessment, Heritage Assessment, planting design, public consultation and Planning.
"Once submitted, we also took on the role of planning agent, working on an iterative design that took on board all the comments from the parish council and statutory consultees in order to ensure we had an acceptable proposal."
Elgin Energy recently formed a joint venture with Foresight to develop 200MW of UK solar, targeting six greenfield projects across England, Wales and Scotland.