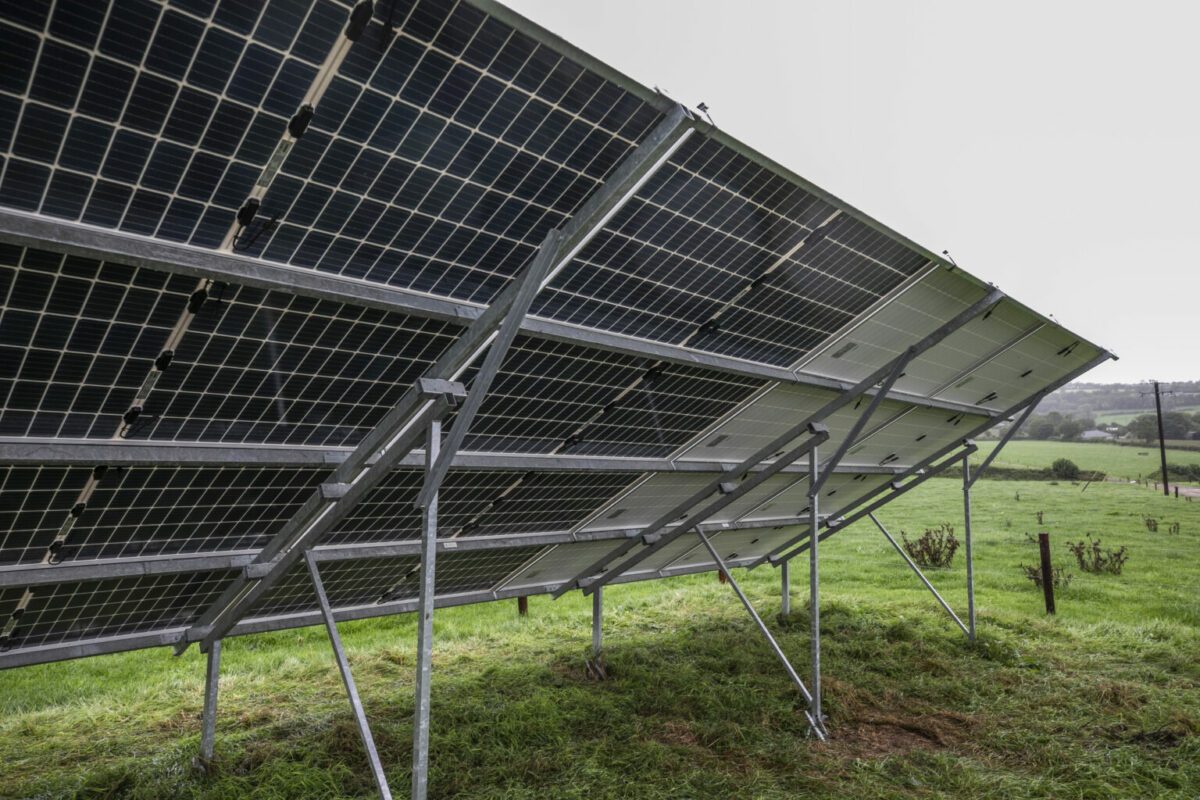 Elgin Energy is to progress a 210MW portfolio of subsidy-free solar following the closure of its first fundraise with Focus Capital Partners.
The £4.35 million raised is to be invested into the portfolio, which spans several projects in the company's UK late-stage pipeline.
Ronan Kilduff, managing director of Elgin Energy, said the partnership will "expedite our progress" in the delivery of unsubsidised UK solar projects and help to "contribute towards UK net zero by 2050".
He added the engagement with Focus Capital Partners demonstrates "the strong demand that we are now witnessing for investment in clean energy technology".
In September, the solar developer announced it had formed a joint venture with the Foresight Group to develop 200MW of UK solar, targeting six projects located in England, Wales and Scotland. The same month it unveiled plans to develop a 38MW solar farm on the site of a former Second World War airfield in Kettering, Northamptonshire as well as celebrating the installation of what it said were the first bifacial modules in the Republic of Ireland.
Solar Power Portal caught up with Kilduff following these announcements to discuss why Ireland was chosen to develop bifacial, the importance of open data when trialing newer technologies and the potential for "further business" with Foresight.
Commenting on the new partnership, Jack O'Keeffe, director of Focus Capital Partners said that Elgin Energy's proven track record and qualified pipeline "is an attractive proposition for a successful relationship".
"Renewables and infrastructure are growth sectors where Focus Capital has been very involved and we see further opportunities in these key asset classes' for investors and proven operators."