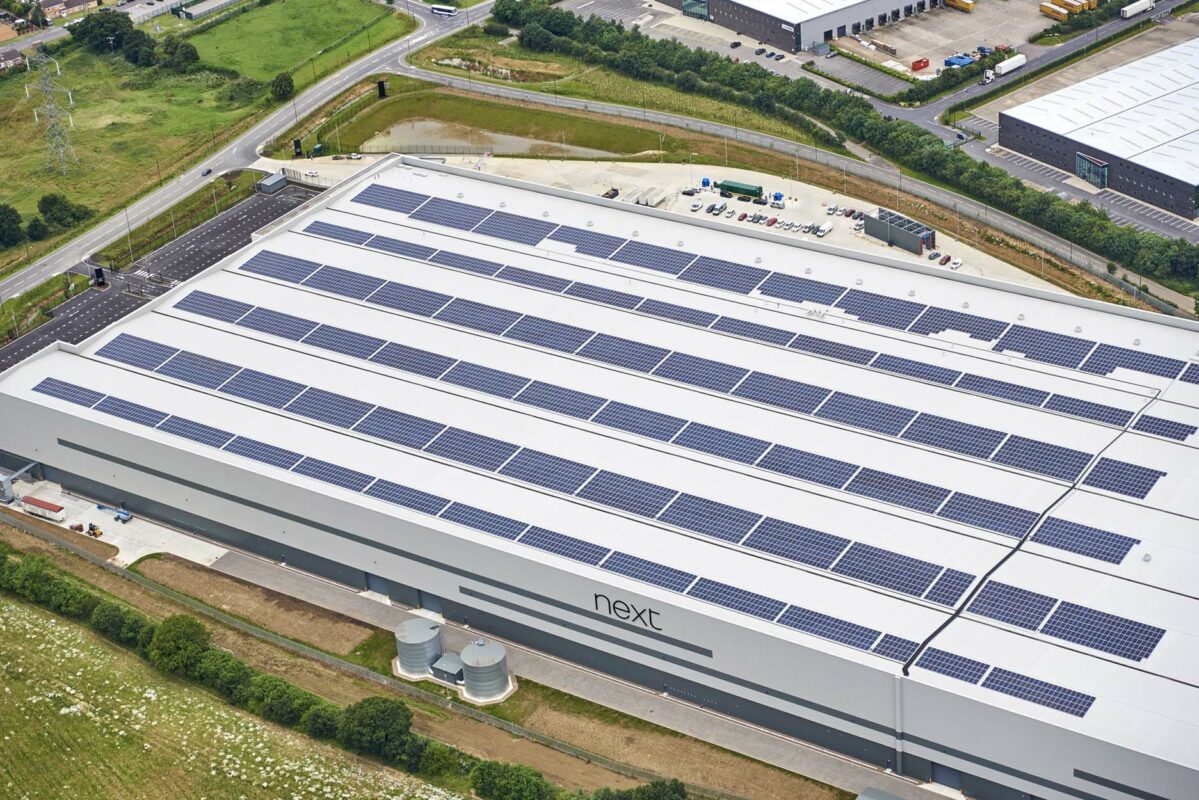 Utility Eneco UK has snapped up an operational commercial rooftop solar portfolio topping 7.5MW from supplier Kingspan Energy.
The portfolio is made up of two sites with one – a 5MWp installation atop Kingspan's own facility in Sherburn – being amongst the largest commercial rooftop solar projects in the UK.
Eneco and Kingspan Energy have a history of collaborating on solar rooftop projects. The energy firm's European divisions have worked in partnership with Kingspan in both the Netherlands and France.
The remaining site is a 2.5MW installation completed on fashion retailer Next's distribution centre in Doncaster.
Eneco's double acquisition is its first foray into commercial rooftop solar but the company is not entirely new to the technology having previously purchased two operational ground-mount installations, including one from Good Energy earlier this year.
The company said it would also build on its business of generating and supplying energy to blue chip companies such as Unilever, Mars and Nestle.
Zoisa Walton, country director at Eneco UK, said the company had a "very clear and ambitious strategy" in sustainable energy.
"Eneco offers a compelling proposition to businesses who are seeking a sustainable energy solution that has provenance and clarity in message – we know it makes commercial sense as consumers are more willing to work with businesses who care about the environment and we will continue to work with partners to deliver this," she added.