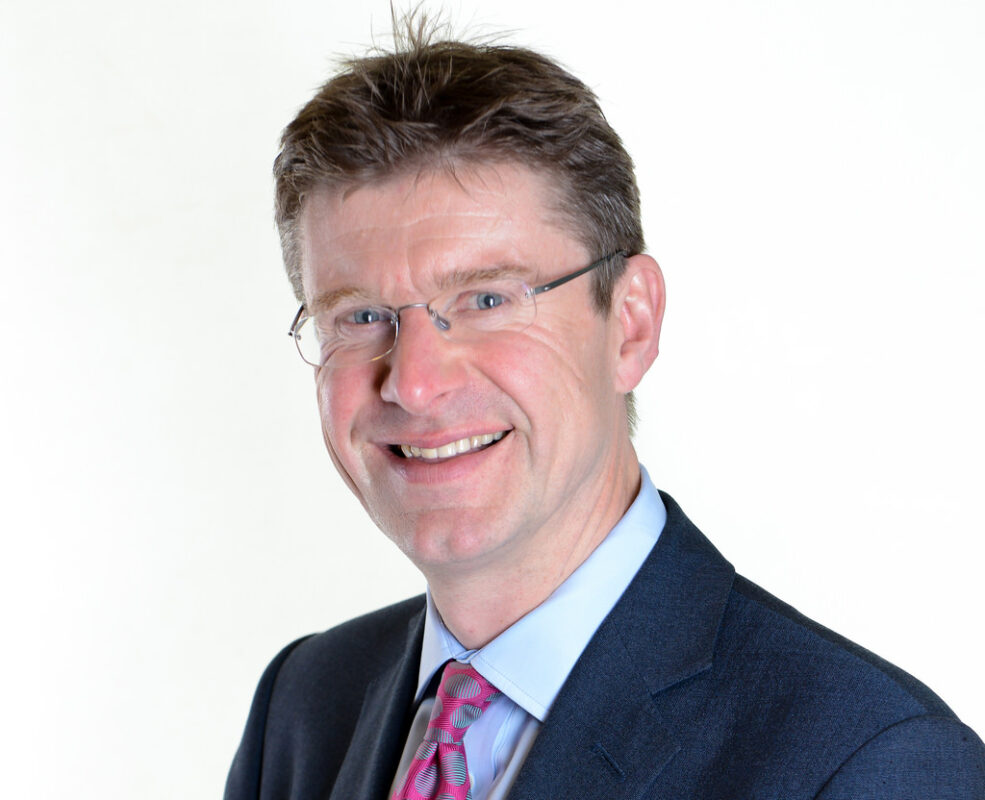 Energy secretary Greg Clark has admitted that fears over solar PV's intermittent generation and the impact it would have on the grid were "overblown".
Clark was speaking at the Energy UK conference last week just as his department published its smart power call for evidence, requesting insight from industry as to how the UK can best transition to a more advanced generation and distribution system.
Addressing delegates, Clark lauded solar and other renewables' potential to "challenge" the traditional energy model comprising large, centralised generation assets.
"These technologies create opportunities for new businesses and business models, new consumer offerings and new markets. All of these are good news for consumers, for our energy system and for the economy," he said.
But solar and other intermittent generators – particularly onshore wind – have faced repeated criticism by detractors for the purported additional costs associated with their generation portfolio and alleged disruption to the grid.
But Clark has now said that this criticism was exaggerated.
"Many of the fears about their impact were overblown. It was said our power system could not cope with a significant percentage of our power coming from renewables.
"The doubters have been proven wrong. We now get 14% of our electricity from intermittent sources and our electricity supply remains the most reliable in Europe," he said.
Clark added that the impetus was now on government to design an energy system that can "better manage intermittency" and harness the advantages of supplementary technologies such as storage, demand-side response and innovative IT systems.
"We want decentralised energy to compete with large-scale new generation. Why? Because the competitive tension is best for consumers," Clark added.
The call for evidence will remain open until 12 January 2017 and seeks to better inform how both the government and Ofgem can manage grid infrastructure and support various current and emerging technologies.
It poses nearly 50 questions, tackling a range of policy areas including how the government supports the deployment of generation technologies.
Solar deployment has continued to deteriorate over the course of year having been beset by various subsidy cuts, and in Q3 2016 fell to a six-year low.
The Department for Business, Energy and Industrial Strategy has repeatedly been quizzed over its commitment to support the solar industry and in his speech, the secretary of state said that the focus of future support will fall on "key technologies that have the potential to scale up and the potential to come down in cost and where the UK has a comparative advantage".
While UK solar deployment would be regarded as a scalable technology bearing costs that are only projected to fall further, it would perhaps not be seen to benefit from a "comparative advantage" the UK can offer in the same way that offshore wind could benefit from.
Last week the government confirmed plans to award up to £270 million of support to a second Contracts for Difference round to support less established technologies, with offshore wind set to be a popular choice.