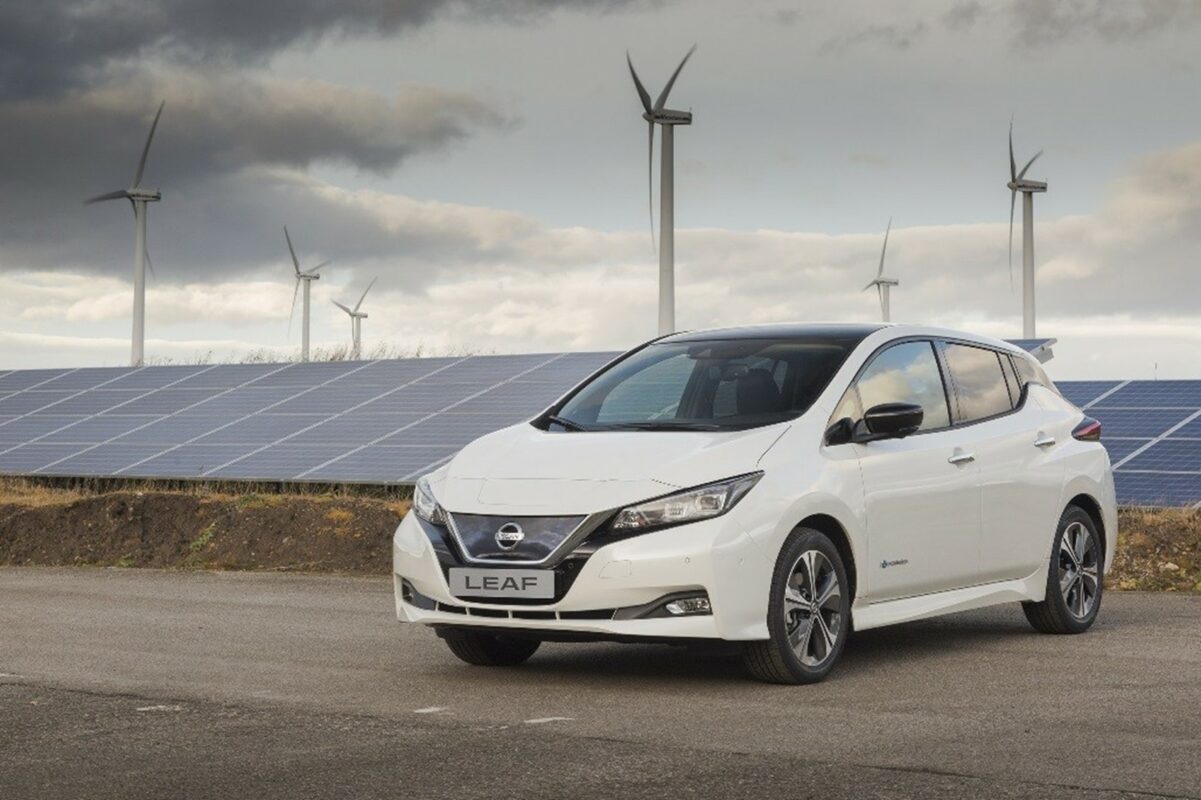 The expansion of Nissan's solar installation at its Sunderland plant has taken another step forwards, as Engenera Renewables Group submits the planning application.
If approved, a further 37,000 solar panels will be installed adding 20MWp of capacity to the site. This will help move the vehicles manufacturer closer to its goal of being carbon neutral by 2050, ensuring that at least 20% of the plant's energy needs come from renewable sources.
The solar installation would ensure that in effect, every single zero-emission Nissan Lead sold in Europe has been manufactured using renewable electricity. The company is working to electrify all the vehicles in manufactures by 2030.
Engenera has applied to operate the expanded solar array for 40 years, after which the site will be decommissioned and returned to its existing condition.
The approval of the plans would also kickstart the second phase of decarbonisation for Nissan, which would see Engenera work with them to rollout solar car ports, EV charging stations and a range of renewable heat solutions.
"The proposed expansion of the Nissan Solar farm site is incredibly exciting for both Nissan itself and the wider economy of the North East," said Lloyd Lawson, chief strategy officer, Engenera. "And with the 26th UN Climate Change Conference (COP26) beginning in Glasgow at the end of this month, the spotlight will be on the UK to lead the way in renewables solutions as a way of addressing climate change.
"Projects like this one at Nissan's manufacturing plant in Sunderland ensure that we can be in the vanguard of renewable technologies and production and lead the way when it comes to carbon neutrality and implementing strategies that puts the planet first."
Nissan initially began eyeing an expansion of its Sunderland site in March, announcing Engenera as its EPC in May.
It first began integrating renewables at the manufacturing plant in 2005, with an initial installation of wind turbines, which contribute 6.6MW of power. In 2016, it followed this with the installation of the existing 4.75MW solar farm.