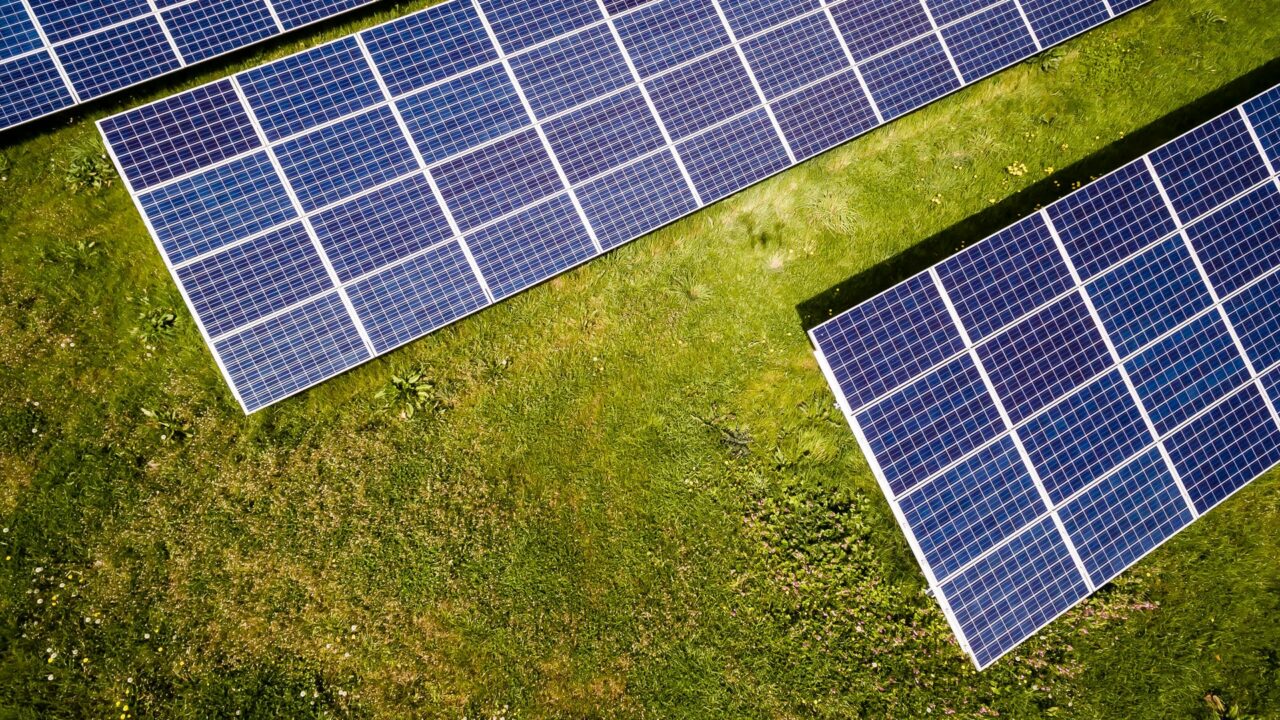 A joint venture 50MW battery storage project owned by clean energy developers Intelligent Land Investors (ILI) Group, Abbey Group and YOO Energy, has been sold to the French multinational energy company ENGIE.
ILI Group CEO, Mark Wilson, was "excited to announce" the joint venture sale today, commenting: "This is the eighth battery storage project we have brought to market over the last two years taking the total to 400MW now fully funded."
The ILI Group have said that they are developing a portfolio of more than 4.5GW of energy storage projects throughout Scotland, comprised of 2GW of battery storage and 2.5GW of pumped storage hydro. These projects, ILI explains, will "save over 300 million tonnes of CO2e in their lifetime."
Also responding to today's announcement Aidan Connolly, head of battery storage UK at ENGIE, stated that the acquisition of the Cathkin, East Kilbride-based battery storage project "highlights ENGIE's strategic ambitions for flexible generation in the UK." Speaking of ENGIE's commitment to adding battery storage to its portfolio, Connolley calls Cathkin "a key milestone on this journey."
The sale follows a significant year for ENGIE in 2021 when it was chosen for the £3.1million development of two solar farms in Wales, and signed a pledge to ensure that the solar power supply chain is free of forced labour.