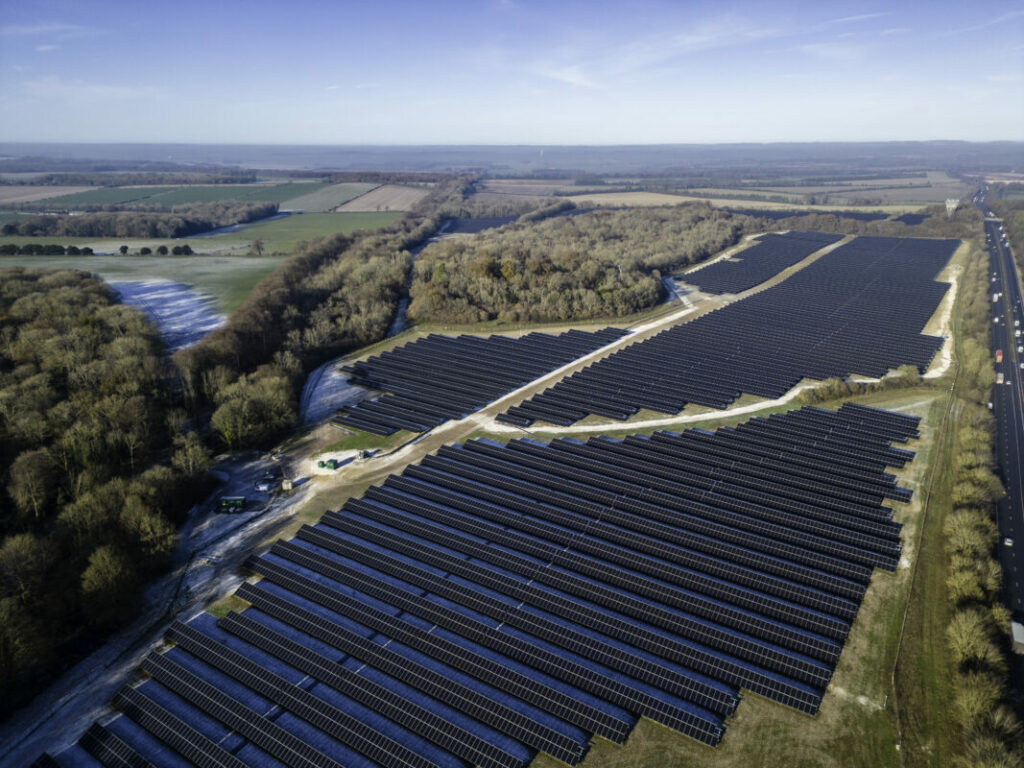 Clean energy solutions company Enviromena has announced a £65 million equity raise supporting a portfolio target of over 500MW.
The equity raise, supported by investors Arjun Infrastructure Partners (AIP), will provide the Reading-based company the support to grow its constructed and operational UK solar portfolio to over 500MW by 2025.
Chris Marsh, chief financial officer at Enviromena, said: "It's more important than ever that we look towards providing alternative, greener energies as uncertainties surrounding the cost of fuel continues and to help reduce the impact on climate change."
Enviromena will also use the funding to grow its self-developed ground mount solar pipeline – which currently features 400MW of projects with planning proposals set to be submitted with the next six to nine months – to over 2GW by 2025.
"In addition to supporting the ongoing development and build out of our existing self-developed pipeline, the deal also puts us in a strong position to acquire ready-to build projects developed by third parties to accelerate the growth of our portfolio," Marsh added.
In February this year, Enviromena announced that its first UK solar farm had begun operation – a 25MW site at Three Maids Hill in Winchester.
Enviromena has currently constructed more than 120 solar farms in the UK this includes a 8.99MWp solar park in Aberdare, Wales, a 24MWp solar park in Somerset, and a 17MWp site in Hampshire.
It is also in the process of launching an appeal against Dorset Council's decision to reject planning proposals for a 11.8MW solar installation at Cruxton Farm near Maiden Newton.
The company has also said it will announce the start of projects totalling over 150MW this year which are set to commence construction in 2024.