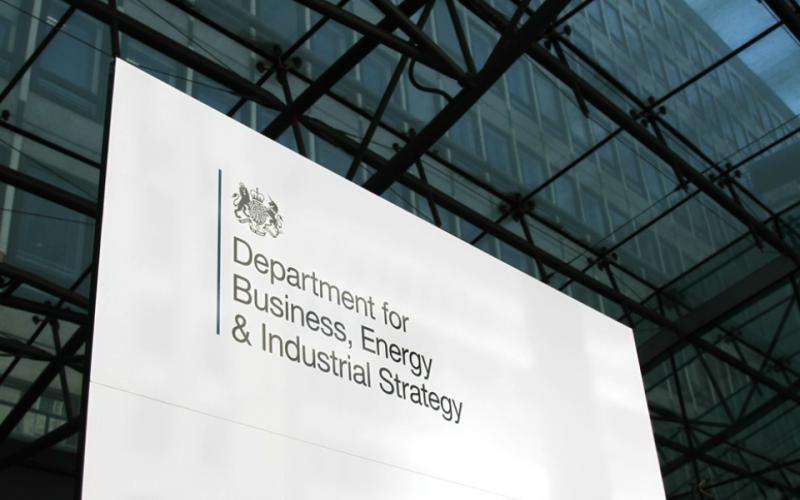 Nearly £60 million of taxpayer money has been used by the Department for Business, Energy and Industrial Strategy to settle claims it unlawfully adjusted the solar feed-in tariff in 2011, Solar Power Portal can reveal.
Documents obtained by SPP reveal that the total cost of the settlement, fees not disclosed by the government and kept confidential by legal representatives on both sides of the case, was a combined sum of £59.975 million.
Last week SPP reported that the government had reached out of court settlements with the ten remaining claimants, bringing an end to a court case nearly seven years in the making.
After a string of High Court defeats, damages were due to have been decided over a ten-week trial commencing in January this year, however the government elected instead to settle out of court.
Claimants had been collectively seeking around £240 million, but the terms of the settlement were left confidential at the time.
However SPP can now reveal that the total settlement value stands at £59.975 million. The total cost to the taxpayer however could be larger, as this fee does not include legal costs incurred by the department over the course of the six-year legal battle.
Payment of the claimants' costs, SPP understands, are among a list of issues that are still to be resolved.
New details have also emerged regarding the protracted legal battle that ensued between the government and the original claimants, including how it wasn't until October last year – after witness statements had been collected – that the government approached claimants offering to discuss potential settlements.
It wasn't until Friday 19 January 2018 that a settlement between the ten remaining claimants and BEIS was reached, just three days before the trial to determine the facts of the case was due to start.
And the government could well have ended up with a higher settlement fee were it not for three other claimants dropping out of the case in the wake of the feed-in tariff cuts of 2015. One claimant was acquired by another firm which elected to discontinue its pursuit of damages, while two entities were declared insolvent in 2016 having entered difficulties as solar deployment once again tailed off in the face of significantly reduced subsidy support.
BEIS confirmed the settlement figure, but in terms of a formal response, stood by the comment it issued last week.
"The Department for Business, Energy & Industrial Strategy has settled litigation following a legal challenge to tariff changes proposed in 2011 by the Department for Energy and Climate Change. The tariff changes were proposed because of the urgent need to protect energy customers from the rising costs of the Feed-in Tariff scheme. Government continues to review the scheme to ensure it represents value for money for bill payers and a fair return for investors."