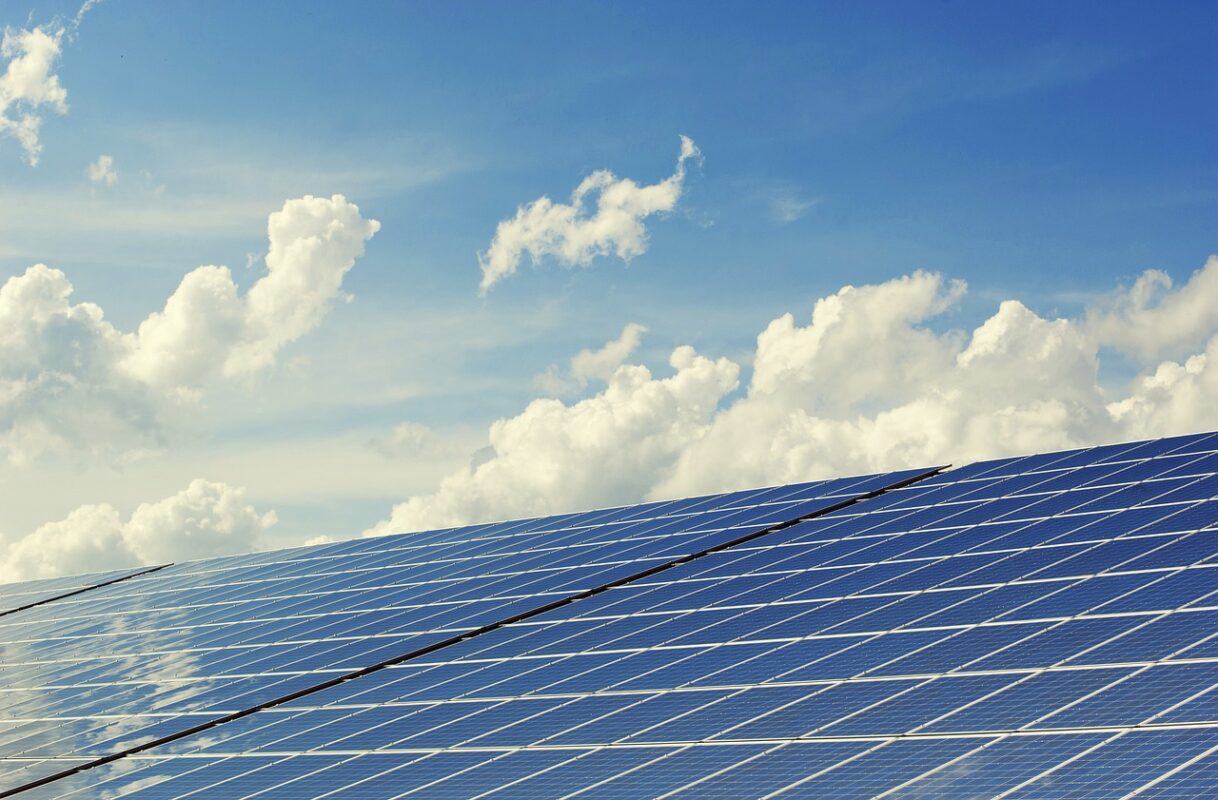 EY has signed a ten-year zero carbon power purchase agreement (PPA) with a UK solar farm in Norfolk, its first in the country.
Of the total 21.3GWh of energy generated by the solar farm, EY will use 13GWh, meaning that almost 100% of the electricity the firm purchases direct from energy suppliers will be counted as zero-carbon solar power. The remaining 40% of the energy generated by the asset will be sold to the market.
Construction of the solar farm – which EY said is to be made more commercially viable due to the PPA providing revenue certainty – is due to start in the new year and is expected to take around eight months. It will be fully operational by October 2021.
The site will include hedgerows and trees, grassland and wildflower meadows, and bird and bat houses will be created, in order to support the local ecosystem.
Hywel Ball, EY's UK chair said, that sustainability is one of "the most significant and generation defining issues that the world faces today" and that this PPA means EY will be "making an even bigger impact", having been using renewable energy already for a number of years.