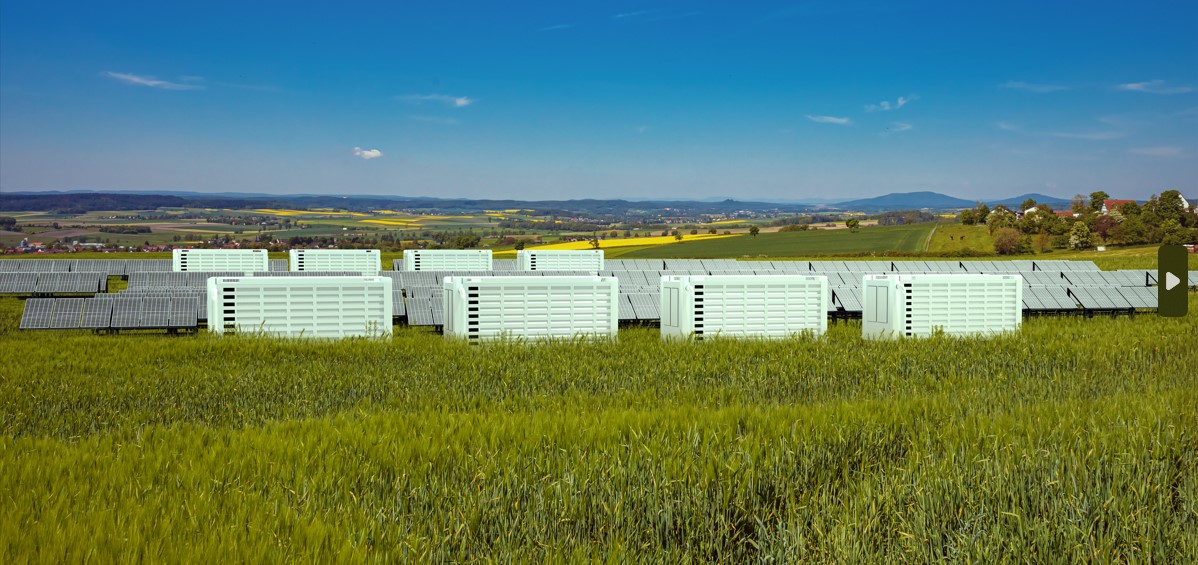 Solar and battery storage developer Renewable Connections has been given the greenlight to develop a 42MW battery energy storage system (BESS) in Dunfermline, Fife.
With Fife Council's Planning Committee having approved the associated cable route and infrastructure on 7 June, the UK-based firm now has the oportunity to progress the project to the next steps.
The project, which has a maximum import capacity of 42MW, will be built on land at South Pargillis, Clockluine Road, Hillend, Dunfermline and will be connected into the Inverkeithing grid supply point. Construction of the project is scheduled to begin in 2024.
The Council's planning officer recommended the scheme for approval which was then unanimously approved by Committee members, a statement released by the company said.
"Fife Council is leading by example on the path to net zero. As well as declaring a Climate Emergency in 2019 the Council have been proactive in launching their own Climate Fife Action plan to support the area's climate friendly and carbon neutral ambitions," said John Leith, development director at Renewable Connections.
"Projects like Balbougie Battery Energy Storage System are integral to helping achieve these aims. Battery storage has a key role to play in ensuring homes and businesses can be powered by renewable energy sources, even when the sun isn't shining or when the wind isn't blowing.
"The system will help balance supply and demand across the National Grid, with the ability to store and release power for tens of thousands of homes, as well as displacing a significant amount of CO2 from fossil fuel sources per year of operation."
Renewable Connections has been building its renewable portfolio across 2023. Solar Power Portal recently reported that the firm and its partner European Energy UK were to sell two "shovel-ready" co-located solar and battery storage projects in Scotland.
The projects are based in Scotland, one at Strathruddie Farm and one at Montreathmont Moor, and have a combined capacity of 121MWdc (67MWac). MWdc represents output in ideal conditions, and MWac is output in actual conditions.
The two projects received planning consent in 2022.
In January, Renewable Connections received planning permissions for a 50MW solar project in Wales, another in Cornwall, and another in the East Midlands.