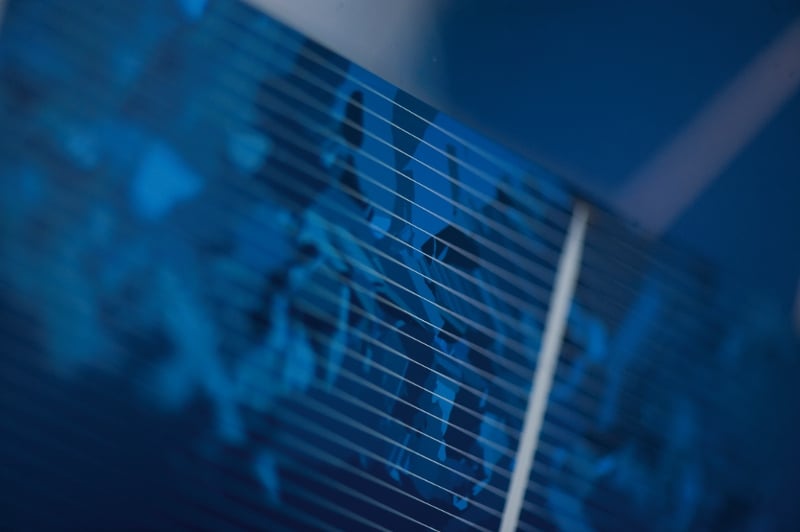 Solar developers in Ireland have been told not to expect the first auction in a new government support scheme for large scale projects until early 2018 in the latest update from the Irish Solar Energy Association (ISEA).
Speaking this morning on the first day of Solar PV Ireland, ISEA director David Maguire outlined the results of his most recent meeting with the Department of Communications, Climate Action and Environment (DCCAE).
The department has said it hopes to make an announcement on the long-awaited consultation by the end of the year, before the document itself is published in Q1 2017.
Following the consultation period, a response can be expected by the start of Q3 at the latest when DCEAA will seek state aid approval for any support it decides to give.
According to Maguire the department estimates this will take up to six months, however he expressed his reservations over this timeline to a packed room of over 280 delegates at Dublin's Aviva Stadium.
"The department firmly believes that state aid clearance will take six months, personally I think that's a fairly ambitious target. I've never seen state aid clearance given that quickly but they're certainly engaged so they're looking to fast track that part of the process," he said.
Assuming this timeline is kept to the new support mechanism will be implemented by the end of 2017, with the first large scale auction – widely expected to make up the framework's process of operation – to take place in early 2018.
Maguire added that representatives of the department – who has apologised for their absence – "firmly believe" in this timeline and are working to put an end to the delayed announcement of the scheme.