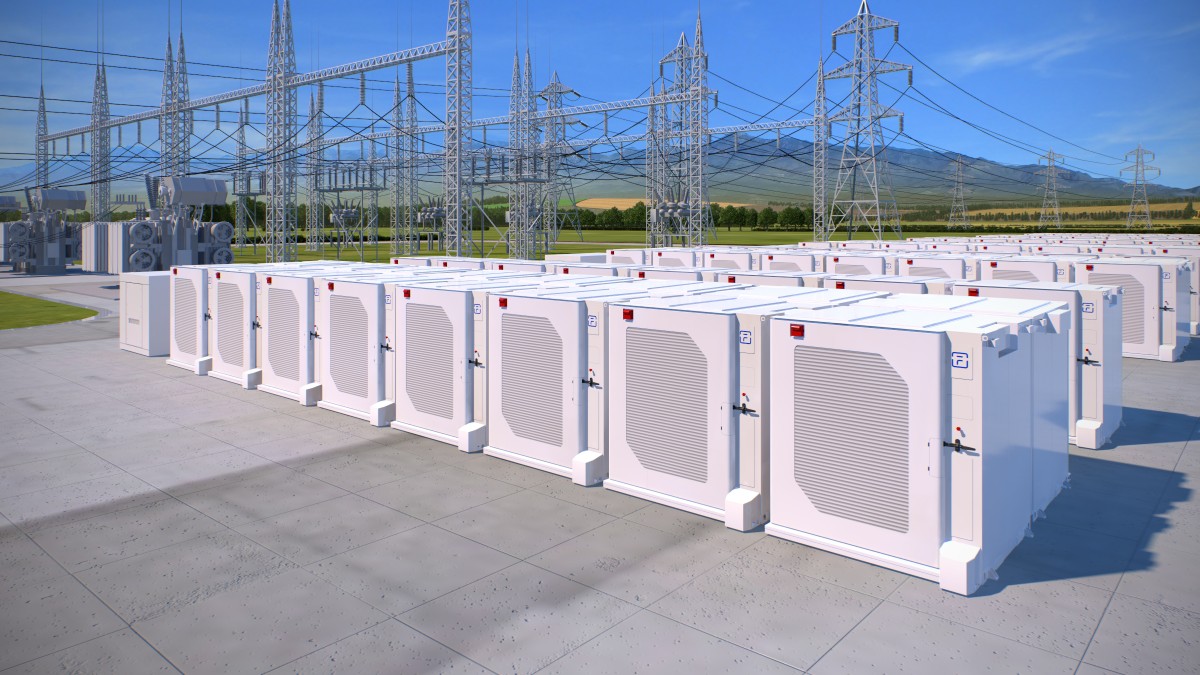 State owned electricity company ESB and energy storage technology company Fluence have announced two new battery projects in Dublin.
The 75MW/150MWh battery in Poolbeg is to be the EU's largest battery energy storage system (BESS) project by energy capacity, the companies said. A second 30MW/60MWh asset is also to be developed at South Wall, with both batteries to be developed at existing ESB plants.
Together with projects already underway at Inchicore, Dublin, and Aghada, Co Cork, the companies now have a portfolio of 308MWh under development.
The 38MWh Aghada and 60 MWh Inchicore systems are set to come online in early 2022, which the Poolbeg and South Wall batteries are due for completion in early 2023.
"ESB is very excited to be partnering with Fluence in delivering our first battery portfolio of scale onto the Irish grid," said head of asset development at ESB Generation Trading, Paul Smith.
"This new battery capacity is an example of ESB's commitment to developing renewables-enabling projects consistent with our Brighter Future Strategy, leading the transition to reliable, affordable low carbon energy. We look forward to working with our partners to safely progress these projects over the coming 18 months."
The three projects in Dublin, along with the project in Aghada all have a duration of two hours, allowing them to provide grid services that would otherwise be provided by fossil fuel power plants.
The storage sector in Ireland has been heating up, in 2020 its first large-scale battery storage projects were energised, with Statkraft completing its 11MW Kerry battery storage project in January 2020, the first utility-scale battery project in the country. Following this, developer Lumcloon Energy celebrated its 100MW battery storage facility in Co. Offaly being energised in December.
Going forwards, the next year will be key for Ireland's 70×30 climate ambitions added president for Fluence Europe, Middle East and Africa Paul McCusker.
"Fluence already has a close to 100MWh portfolio of projects with the ESB, and we are delighted to add to that with the Poolbeg and South Wall energy storage solutions. These projects represent a leap forward in terms of reliability for the electricity system and will quickly add much needed flexible capacity in the constrained Dublin area."