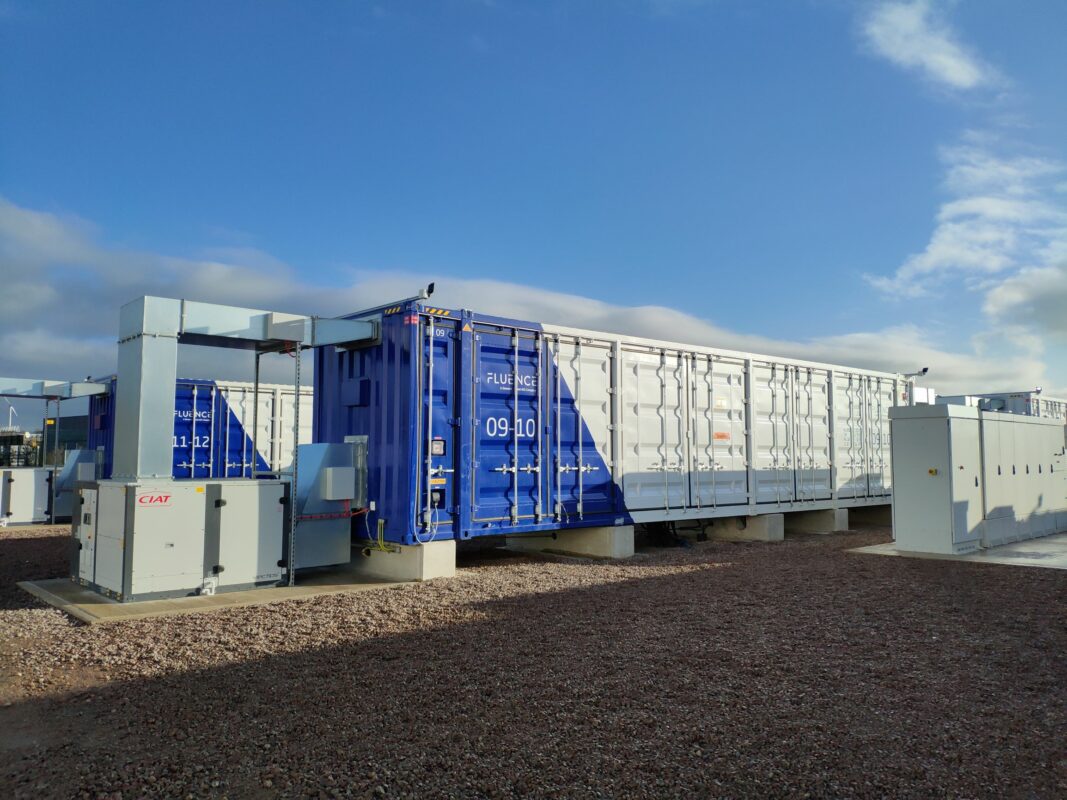 As energy storage company Fluence looks to move into its next stage of growth, it has announced that Manuel Perez Dubuc is taking over as CEO.
The company, a joint venture between Siemens and AES, has been led by Stephen Coughlin since its creation in 2018.
Dubuc has served on the board for the last two years, along with having served on the Board of Directors of both AES Distributed Energy and sPower.
Coughlin has welcomed Dubuc, saying he is the right CEO for the "next era at Fluence".
"He is a brilliant leader with deep experience running high-growth businesses and developing strong partnerships in the energy industry in nearly every global region. He is also a progressive and pioneering executive with a track record of designing and executing ambitious plans to drive the global transition to clean, sustainable, and flexible energy infrastructure."
The company is focusing on investing in its technology platform and digital intelligence capabilities. It is planning to build a further 3GW of projects around the world over the next two years.
Fluence has grown from an initial 485MW of projects in 2018 to 1.7GW awarded or delivered in 21 countries currently.
In October 2019, the company celebrated a 60MW energy storage system coming online in the UK. The sites, developed by Fluence and Sembcorp Energy UK, form one of the largest transacted fleets of its kind in Europe, said Fluence.
They form part of a wider portfolio of six sites, with the company winning 120MW of capacity in the 2016 Capacity Market auction.
Dubac added that this was a "pivotal time for Fluence, our customers and the future of our industry".
"The stakes are incredibly high to transform the way we power our world, adding more renewables together with energy storage to provide clean generation, flexibility and resilience to power networks everywhere.
"Fluence has a significant opportunity ahead to create a new generation of clean, flexible power networks with energy storage at the center."