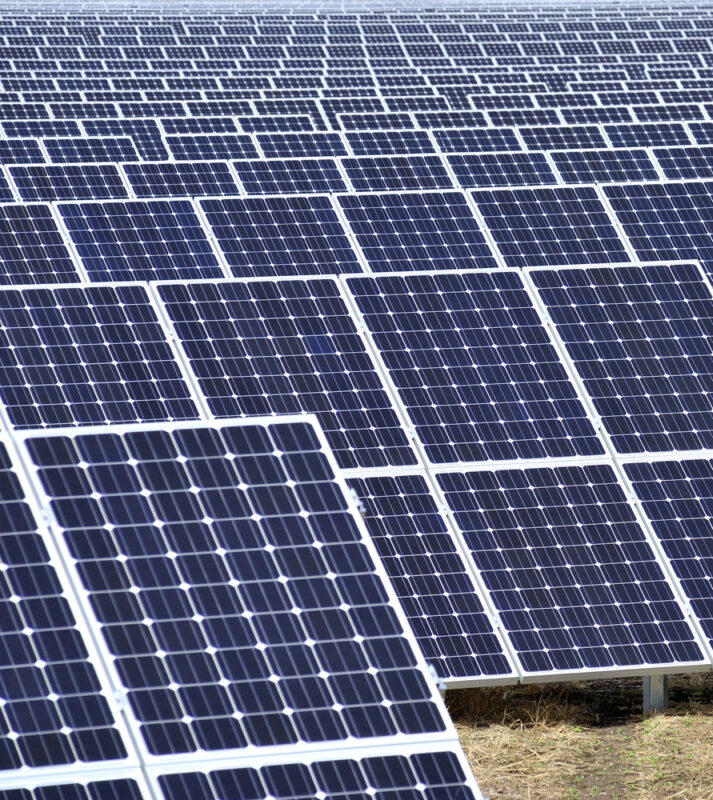 Foresight Group has clinched a deal to acquire John Laing Environmental Assets' (JLEN) advisory mandate, propelling Foresight's assets under management to £4 billion.
Foresight has reached the agreement with John Laing Capital Management, taking on JLEN's portfolio of 28 operational assets located in the UK and Europe.
That portfolio, which has a gross asset value of £764 million, comprises waste management and renewable generation assets – including solar – and Foresight said the acquisition would strengthen its position as a leading renewables asset manager.
JLEN's portfolio will bolster Foresight's total assets under management by some 26% when the deal completes – slated to do so at the end of this month – and take the fund's total generating capacity close to 2GW.
The majority of that capacity – some 1.3GW – will be solar PV.
Bernard Fairman, chairman at Foresight, said: "This brings our total assets under management to £4 billion and strengthens our commitment to the clean energy and environmental infrastructure sector, where we are keen to consider other similar acquisitions globally. We are proud of our environmental focus which plays such a critical role in addressing the twin threats of climate change and energy security."
The deal will see Chris Holmes and Chris Tanner, the co-heads of JLEN, become partners at Foresight Group and the fund's 12-strong investment, portfolio and finance team will also make the switch, relocating to Foresight's office at London's Shard.
Richard Morse, chairman at JLEN, said the firm held Foresight in high regard.
"We look forward to working with Foresight as our investment advisory team is transferred from John Laing and as we continue to seek to enhance and grow our portfolio of environmental assets in the interests of shareholders," he added.